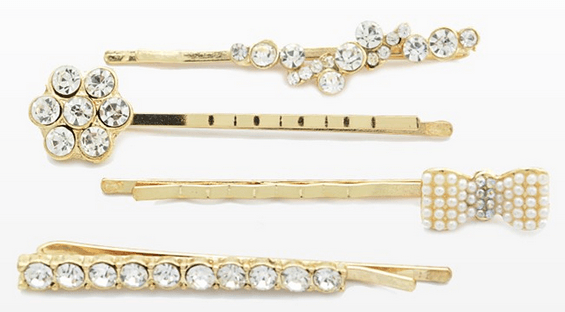 Head over to Garage Canada right now to get great deals on a variety of accessories in order to complete your perfect look. For a limited time, Garage is selling select accessories for buy one, get one 50% off! You can get great deals on things like hair accessories, beauty products, jewellery and more at a great price.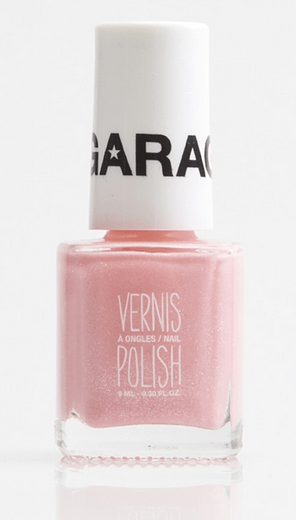 Paint your nails in a rainbow of colours using Garage's nail polishes. This pink polish from Garage is subtle and pretty, and costs just $2! That means you can buy 2 great colours for just $3.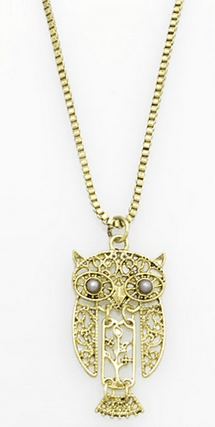 Garage also has a few great jewellery pieces like this Owl Pendant Necklace for $12.90. With it's intricate design, it's a pretty way to show off one of your favourite animals. You can pick up this necklace and another for the same price and get them both for $19.35.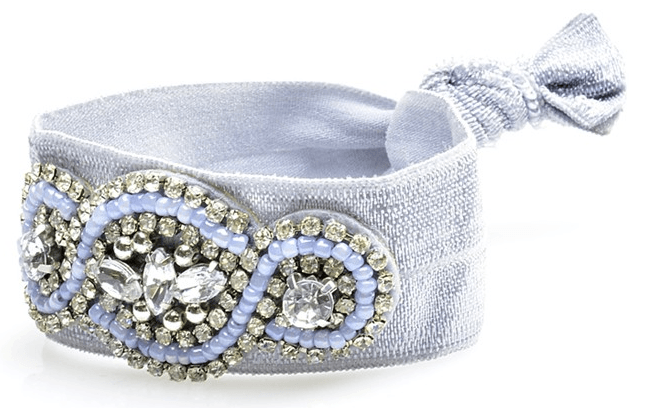 Or if you're like me and your hair always gets in your way, you can tie or pin it back with a variety of cute hair accessories from Garage. This Jeweled Hair Tie is not only functional for tying back your hair, but looks great as well. You can pick up one for $4 or 2 for $6.
These are only a few of the great things you can pick up at Garage during their Mix and Match sale. This sale is on for a limited time only, so make your picks soon! 50% discount is applied to an item of equal or lesser value.  For a limited time, Garage is offering free shipping on all orders.
Click here to shop Garage Canada's Mix and Match Accessory sale.