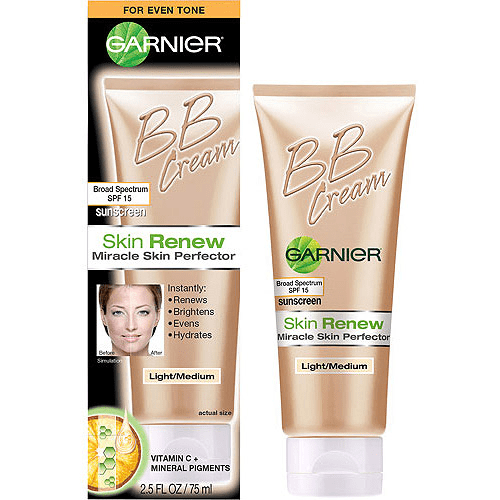 There are some new coupons available for print that will save you on all your favourite Garnier Canada products!
The first few Garnier coupons are available on the Websaver.ca Coupon portal. Coupons available for print on Websaver now include:
$3 off any Garnier BB Cream Product
$3 off any Garnier Ultra Lift Product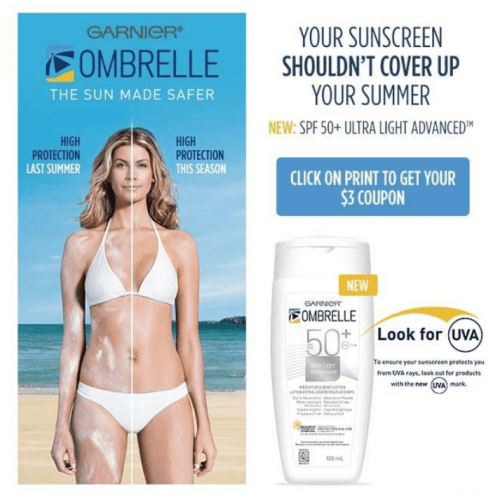 The next coupon is available from GoCoupons.ca and will save you $3 off your purchase of Ombrelle SPF 50+ Ultra Light Advanced Sunscreen. The sun's rays can be damaging at any time of the year, so no matter how much time you're spending outdoors, you may want to pick up this sunscreen for SPF 50+ protection from UVA and UVB rays.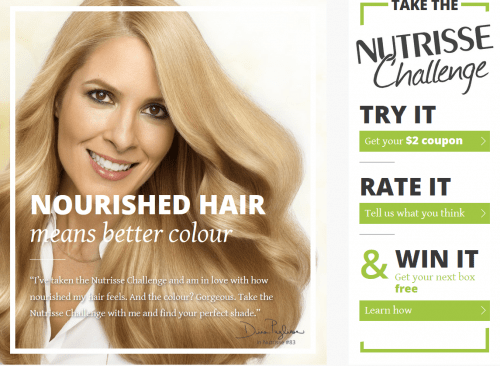 Lastly, Garnier Canada is giving away coupons for $1 off Garnier Fructis Products online right now. You can get your coupon by clicking the "get your $2 coupon" link on the Nurtisse Challenge home page. Unfortunately the $2 coupon for Nutrisse Hair colour seems to be gone, but you can still nourish your hair with $1 off Fructis shampoo!
These offers are on for a limited time only.
Click here to get your Garnier coupons from Websaver.ca,
Click here to get your coupon for Ombrelle SPF 50+ Sunscreen,