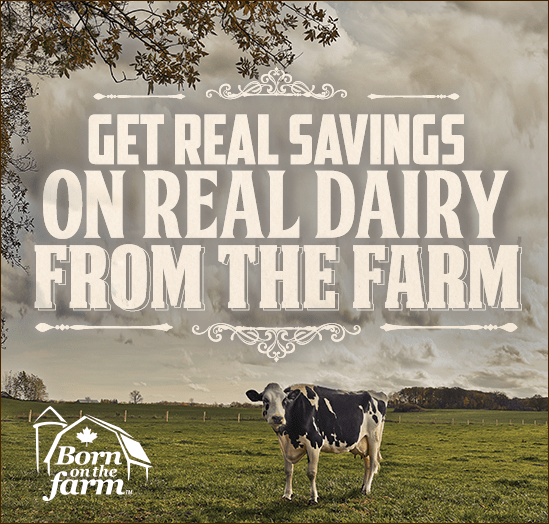 Subscribers to the Gay Lea News & Moos email newsletter should check your inboxes for the latest offering just sent out, as the February edition, like previous ones, contains a money saving coupon for one of your favorite Gay Lea products.
Scroll down to the bottom of the enewsletter and you will find clickable link to a coupon for $1 off the purchase of any Gay Lea Nordica cottage cheese product. It is in fact valid on all types of Gay Lea cottage cheese with no restrictions, so feel to use it on your favorite variety, whether it  smooth, lactose free, fat free, etc.
You must have previously been registered in order to receive this month's enewsletter and coupon, so if you are not signed up, be sure you are prepared for next month by registering through the link below. Each edition has contained a coupon for quite some time so it is well worth the minute it takes to sign up.
One print of the coupon is allowed per link, and you will be required to access your WebSaver account in order to print the coupon.
Click here to register for the Gay Lea News & Moos email newsletter.