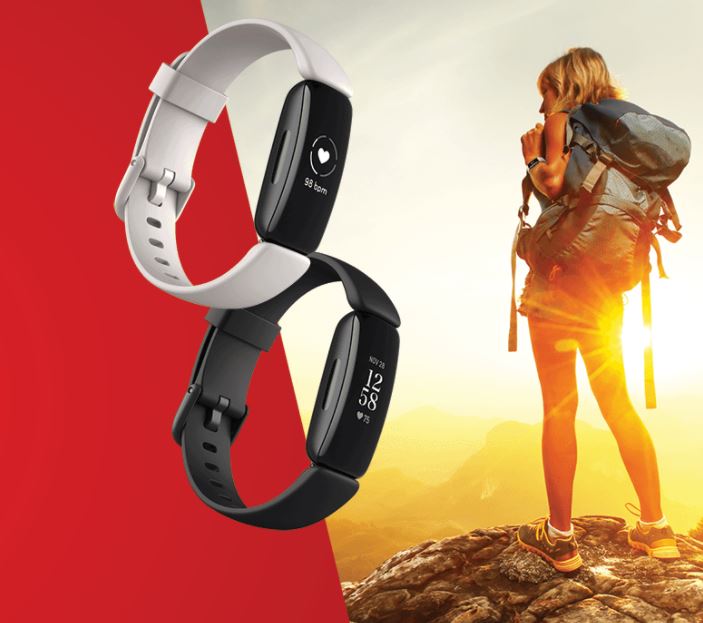 General Mills Canada has a new contest, giving you the chance to instantly win one of 5ooo Fitbits! To participate you will need to upload a receipt showing the purchase of a qualifying General Mills product, and the contest start date was January the 4th, so your receipt cannot be dated before that in order to qualify.
Here are the participating products: Cheerios™: Yellow Box 350 g, Multigrain 342 g or Jumbo 1.24 kg, Naturally Flavoured Honey Nut 430 g or Jumbo 1.51 kg.; Lärabar™: Peanut Butter Chocolate Chip 225 g 5ct, Peanut Butter 240 g 5ct, Coconut Cream 240 g 5ct, Apple 225 g 5ct; Nature Valley™: Crunchy Oats "N" Honey 690 g 15ct, Sweet & Salty Peanut 525 g 15ct, Sweet & Salty Dark Chocolate 525 g 15ct, Protein XL Peanut Butter Dark Chocolate 420 g 7ct.
You will have until July the 31st, 2021 to upload your receipts for a chance to instantly win.
Click here to full details of the contest and to enter!