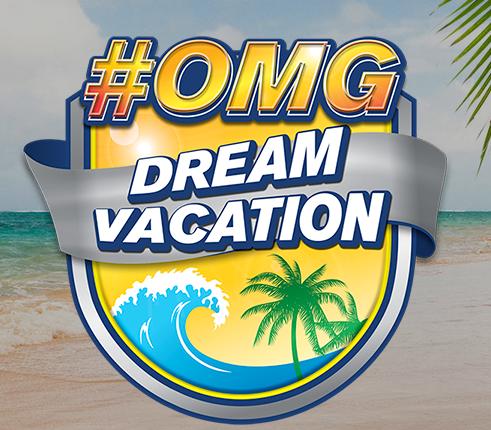 Enter the #OMGDreamVacation contest, and you will automatically receive up to $40 in coupons for Pfizer products just for entering. You can follow the link below to submit your information and claim your coupons. You will require a UPC from a participating product in order to participate, so if you do not have one you can use the following: 0 62107 00429 9.
Begin by entering the UPC, then select your dream vacation from the available options. You can then complete the required fields of the submission form. Be sure to put "N/A" in the "Unit" field as required. It will not allow you to submit the form it left blank.
The coupons are for a variety of products, including Advil, Caltrate, Emergen-C, and more.
Click here to enter the #OMGDreamVacation contest and receive your $40 in printable Pfizer product coupons.