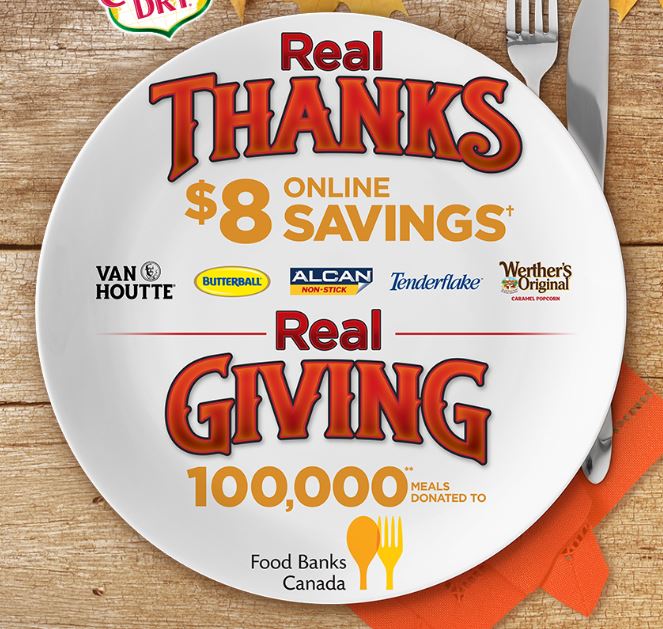 If you have a PIN from participating specially marked A&W or Canada Dry products, you can currently use your PIN to get $8 worth of money saving printable coupons!
To claim your coupons click the link below where you can enter your PIN. The coupons print through WebSaver and are for the following brands:
Butterball
Tenderflake
Alcan Non-stick
Werther's Original Caramel Popcorn
Van Houtte K-Cup Pods
There are a total of 50,000 coupons per brand that are available to be claimed and you will have until November the 30th of this year to enter your PIN and claim them. The coupons available through this promotion will be valid until December the 31st 2020.
Click here to get started by entering your PIN.