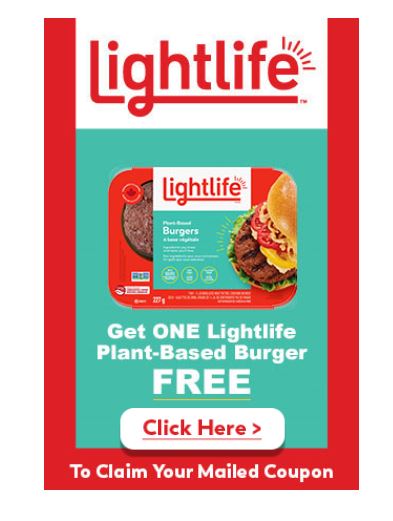 This offer was available a while back, and it has now become available again! While quantities last you can claim a coupon for a free package of Lightlife Plant-Based burgers.
To claim your coupon you can click the link below and complete the form with your information. Once completed and submitted you will get the message that you coupon will be delivered in about 7-10 days. You can then check to see which stores you should be able to find the product at in order to redeem your coupon.
Click here to claim your free coupon!