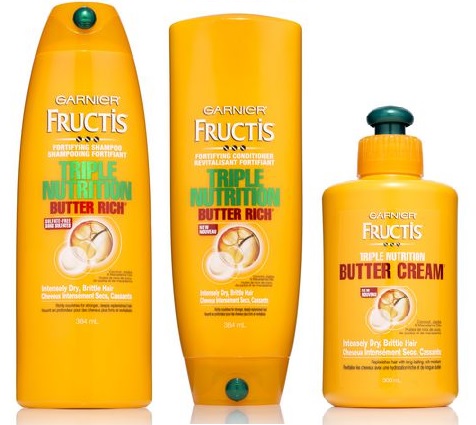 If you have tried Garnier Fructis products and would be willing be willing to share your opinion on them, then Garnier Fructis Canada would like to reward you for doing so! Visit the Garnier Fructis Canada website, and write a brief review for the Fructis product of your should, and you will then be mailed a free product coupon!
This is a limited time offer so make sure to complete your review as soon as possible, and your free product coupon will then be mailed to you. Your review must consist of 50 characters minimum and you cannot use three characters that are identical and successive, so basically, take a moment to actually write a brief and thoughtful review.
Click here to give Garnier Fructis Canada your opinion on one of their products, and get your free Fructis product coupon!