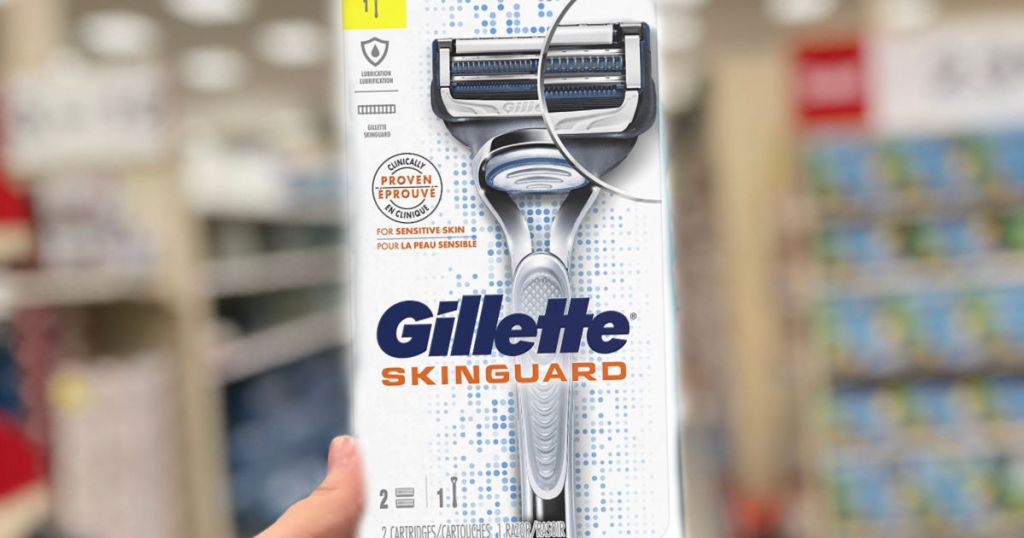 Here is yet another free sample that you might be able to get if you spot the offer in either your Facebook or Instagram feed. Keep an eye out for this free sample of Gillette SkinGuard razors!
I've seen people mention that that were asked to pay $4 shipping for this, and if this is the case, that is the American offer you are seeing. The Canadian offer is completely free and does not require you to pay anything at all.
Being that this is a men's free sample, you may have more luck getting this one to come up using a man's Facebook or Instagram account. You can do things like follow Gillette on Instagram or like them Facebook, search Gillette products on Amazon or Google, and so on and so forth. Be sure to refresh your feed after doing any of these things, and watch carefully. Once again, there is no direct link for this free offer.
Click here to like the Gillette Canada Facebook page.