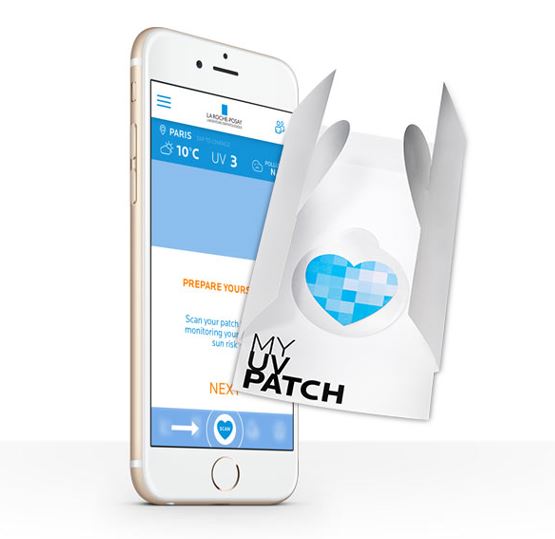 La Roche-Posay Canada is currently offering free samples of their My UV Patch. To register for your free My UV Patch you can click the link below where you will find the form to complete and submit.
You will also be automatically subscribed to the La Roche-Posay Canada newsletter in signing up for the free sample, but it is easy enough to unsubscribe later on if you wish.
The My UV Patch is a very thin skin sensor which will measure your sun exposure and is designed to be used in conjunction with the My UV Patch app. The My UV Patch uses dyes that will change colour when exposed to UV radition, and you are then able to scan the patch with the app to determine your daily UV exposure. The app will provide you with tips on sun safety based on your exposure, and it does tak into account details such as your hair colour and skin tone.
Click here to request your free My UV Patch from La Roche-Posay Canada.