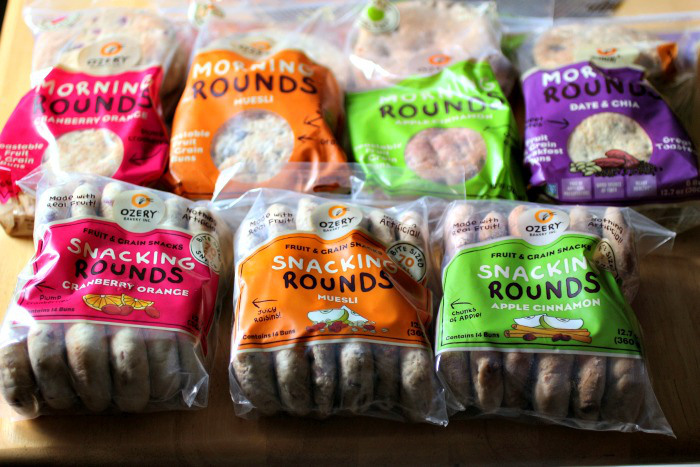 In celebration of World Kindness Day, Ozery Bakery is being so kind as to offer free product coupons to those who complete the following few steps. This promotion is through Twitter, so first of all, you will have to follow @OzeryBakery on Twitter. The next step will be retweeting their #WorldKindnessDay Giveaway Post.
Once you have completed these two steps, Ozery Bakery will reply back to you with an email address through which you will be able to claim your free coupon. This is a limited time promotion which could end at any moment, so be sure to go quickly. Ozery Bakery makes a wide range of product, including the large assortment of Pita Break products.
Click here to go to Twitter and get you free Ozery Bakery product coupon!