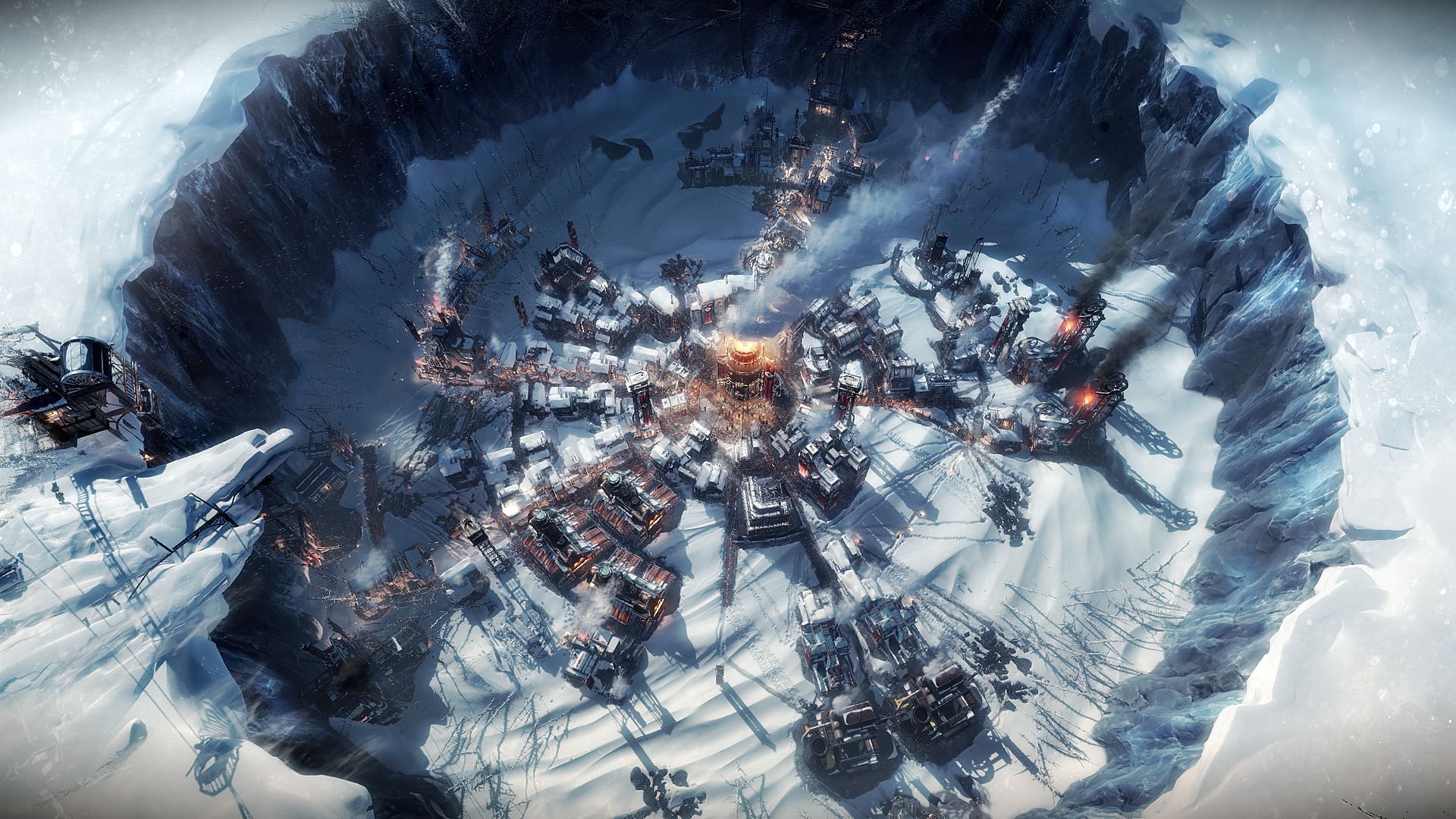 Now you can get Frostpunk game for FREE at Epic Games Canada!
Frostpunk is the first society survival game. As the ruler of the last city on Earth, you have to manage its infrastructure and people to ensure your society's survival. What will you do when pushed to breaking point? Who will you become in the process?
Sale ends 6/10/2021 at 11:00 AM
Click here to get the FREE games.