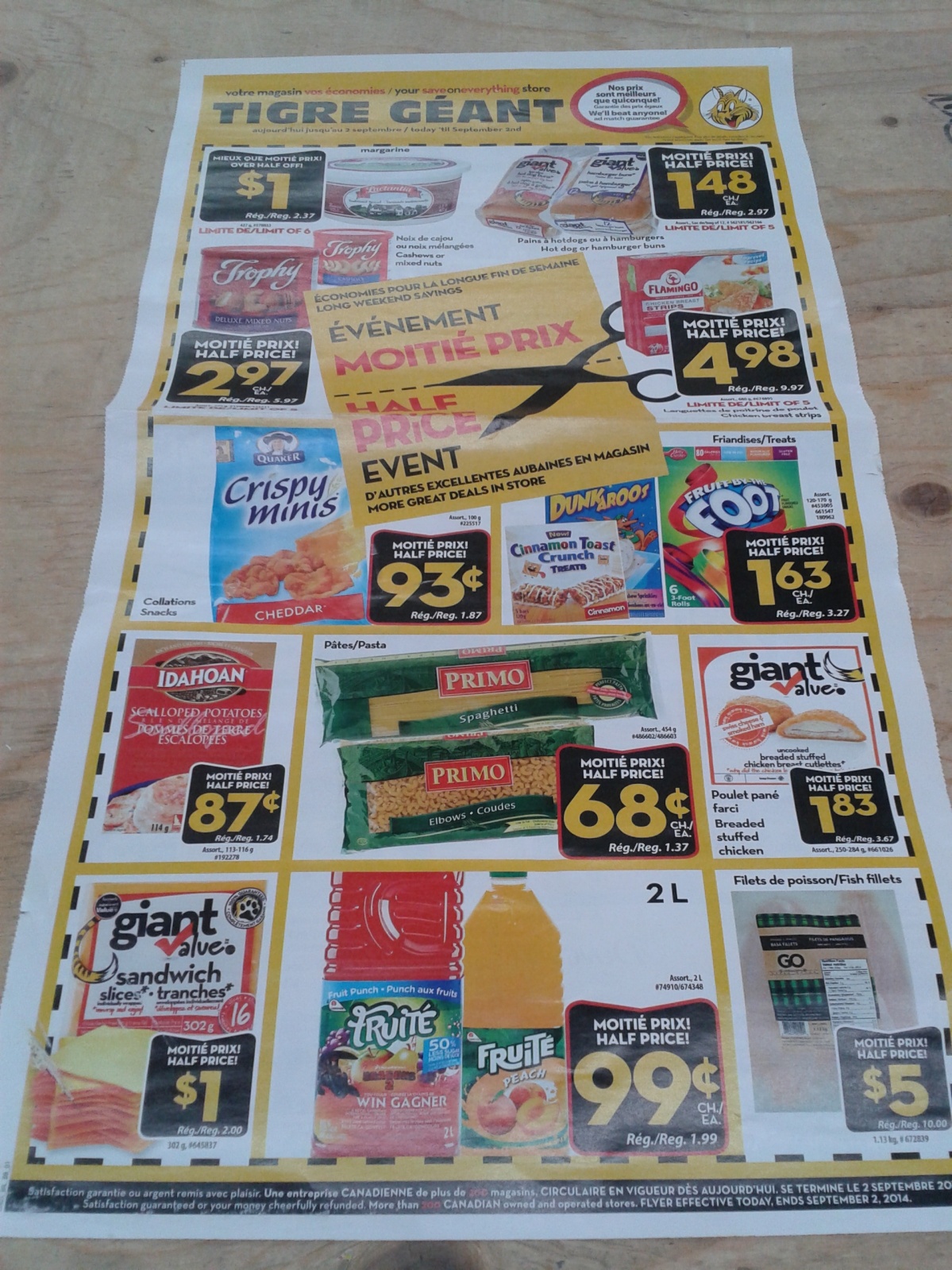 Beginning August the 27th Giant Tiger Canada has a couple of great deals with coupon that you may want to take advantage of. If you are in need of snacks for back to school lunches, Dunkaroos are on sale for only $1.63. Use the $1 coupon from Save.ca and Life Made Delicious, and get the Dunkaroos for only 63 cents. If you have not yet ordered that coupon, it is still available here.
Also, if you missed out on the Arm & Hammer laundry detergent the last time it was on sale for $3, you have another chance to use your $3 off when you buy two coupon from a recent insert, and pay only $1.50 each.
Both of these offers are valid until September the 2nd, 2014. Click here to view the Quebec version of the Giant Tiger flyer.