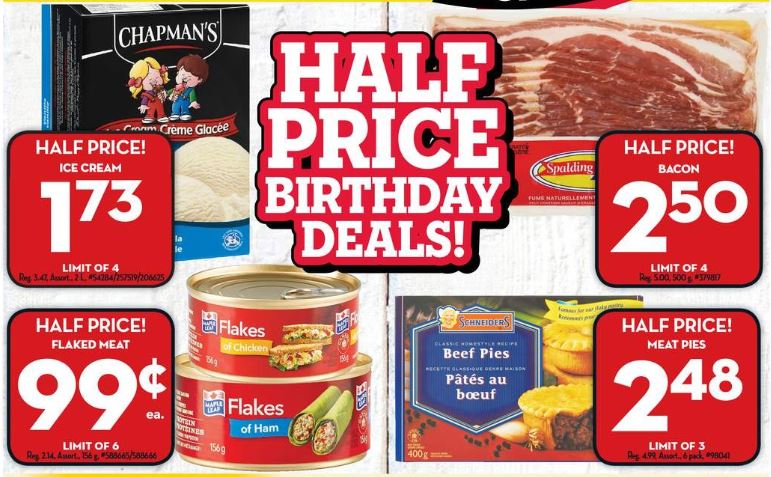 If you have yet to use your $4 coupon mailed out from Chapman's this year, there is a great deal to use it with at Giant Tiger this week. The Chapman's original 2L ice cream is on sale for just $1.73, one of the lowest prices you will see for the ice cream.
If you use your coupon valid for $4 off the purchase of any Chapman's products, you can pick up two of these for free. However, two cartons are a total of $3.46 at this price, which isn't using the full value of the $4 coupon. What you might want to do is pick up three cartons, for a total of $5.19, and with your $4 coupon pay just $1.19, which works out to 39 cents each.
For those who were not aware, you can get this $4 coupon by visiting the Chapman's website and simply asking for their yearly mail out coupon through the "contact us" form.
Click here to view this offer in the Giant Tiger flyer.