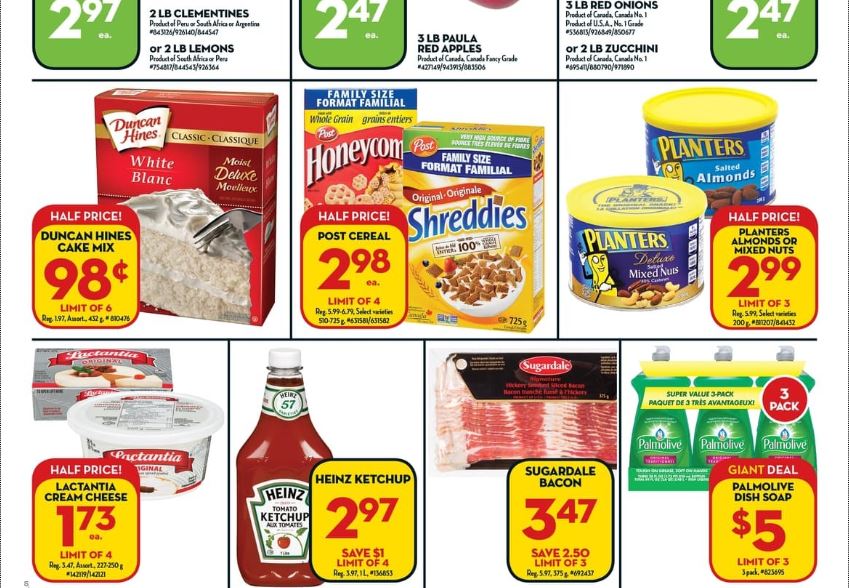 Giant Tiger Canada often has Lactantia cream cheese on sale, but this week is probably one of the lowest prices they have sold it for in some time! From today until September 17th, you can get the Lactantia cream cheese in either the tub or the brick, for just $1.73 each.
There is a limit of four, but of course you could do multiple trips or visits throughout the week, and they are usually well stocked when it comes to this item. If you will have baking to do for Thanksgiving like cheesecakes, etc., I'm sure the expiry date is well beyond that, so you could stock up now in preparation because you probably won't find a better price before then!
Duncan Hines cake mixes are also a great deal at just 98 cents, and these are a good item to have on hand.
Click here to view these offers in the current Giant Tiger Canada flyer.