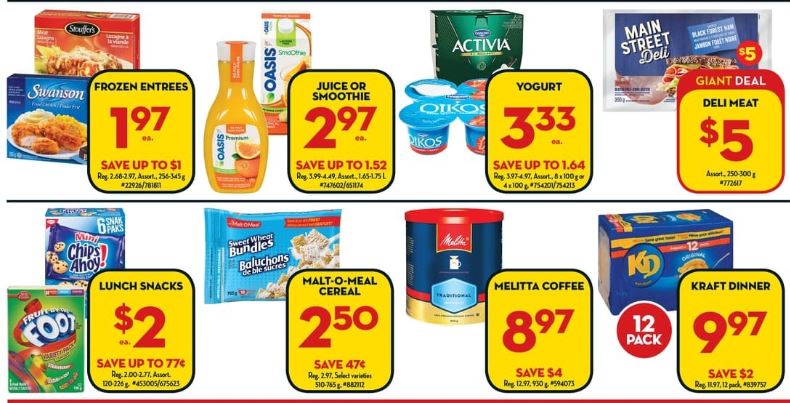 Stock up on Melitta ground coffee for a great price this week at Giant Tiger Canada! Until Tuesday of next week, Giant Tiger Canada has the 930 tin of roast and ground Melitta coffee on sale for $8.97, which is $4 off the regular price.
There is also a printable coupon for Melitta, and it is still available! If you visit the WebSaver Canada coupon portal by clicking the link provided below, you can currently print a coupon for $2 off this size of coffee. There are actually two Melitta coffee coupons available, so please ensure you are printing the correct one to use with this product. You can print two of this coupon per account. After the coupon, you will pay just $6.97 per tin.
If you check out your cash back apps this week, you may find that one is offering $2 cash back a tin, with a limit of three. This brings your cost down to just $4.97 a tin!
Click here to view this offer in the Giant Tiger flyer.
Click here to print your coupon for $2 off the purchase of Melitta ground coffee.