SmartSource.ca has two great coupons for those of you trying to keep your home smelling fresh, and another one that will help you along your road to success of quitting smoking.
The first coupon is a freebie from the Johnson & Johnson brand Glade, where they are offering you a FREE Glade aerosol or Glade Ultra when you purchase two Glade Aerosols or Ultras that are of equal or greater value than your free plug-in.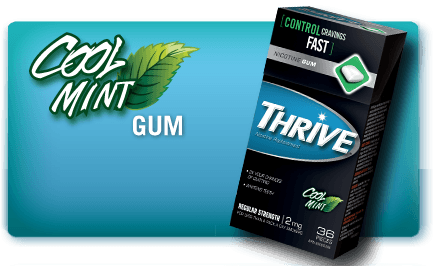 The second coupon you can print out is designed for those of you who are trying to quit smoking, but need a little help to get you through those initial cravings. SmartSource.ca is offering a $10 off coupon for 108-pieces of Thrive gum, and the best part is that you can pick whichever flavour you prefer be it mint or fruit explosion.
Click here to print out the coupons for Glade Aerosol or Ultra and Thrive 108-piece gum.