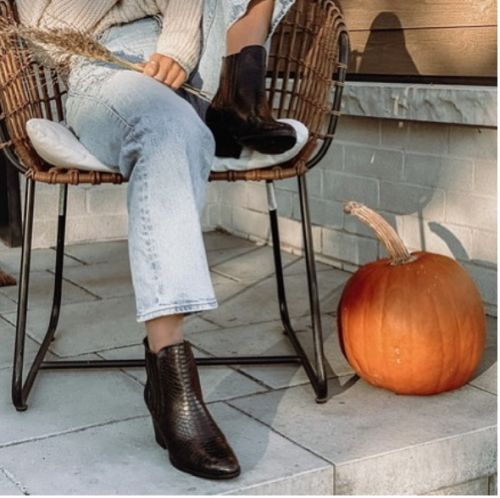 Shop GLOBO Shoes Canada for a new pair of stylish and fashionable shoes. Right now, shop more and save more! Save 30% on orders of $150+ using promo code GLOBO30, 20% on orders of $100+ using promo code GLOBO20, and 15% on orders of $75 using promo code GLOBO15. Excludes apply. Sale ends November 8, 2020 at 11:59pm. Plus, get 50% off the regular price on clearance items. 
This lightweight Skechers Galalerith shoe ($69.98) is renowned for its comfort and perfect fit. Get it in black-white or light beige.
Get free shipping on orders of $60 or more.
Click here to start shopping at GLOBO Shoes Canada.