Globo Shoes Canada has a great deal for you this long weekend. Head online to Globo and shop using the code GLOBO2015 and you could save 10% off your purchase sitewide. Take advantage of these deals and find great styles for the whole family.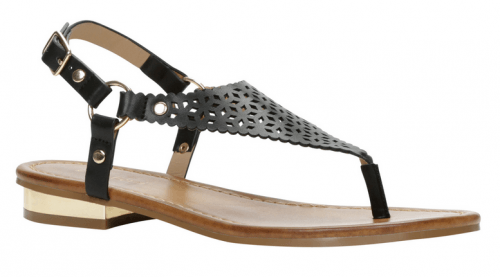 10% off isn't that steep of a discount, but if you use it to get additional savings on already marked down items at Globo, you can get some great deals. This Arasa Sandal originally sold for $49.99, but is now on clearance for $24.94. If you take an additional 10% off with the current promo code, you can purchase these cute sandals for $22.46. These sandals feature a pretty faux leather upper thong with petal cutouts. They'll look amazing paired with your favourite summer shorts and dresses or even at the beach.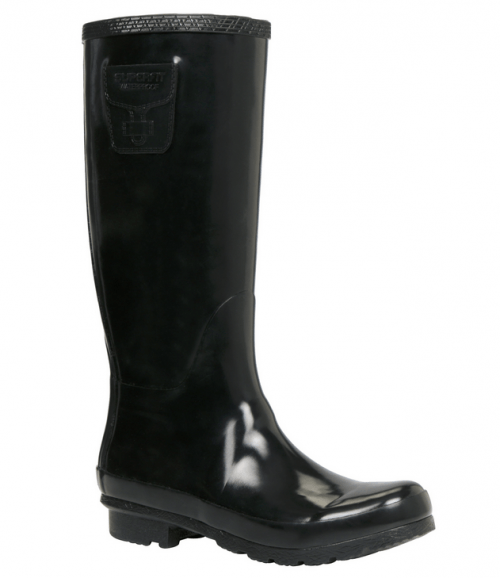 Be prepared for spring showers with a variety of stylish rubber boots available at Globo. These Codiponte Boots originally sold for $59.99, but you can find the black boots on sale now for $34.99. Take an additional 10% off with the promo code GLOBO2015 and you can purchase them for $31.49. These rubber boots combine durability, comfort and styles as you run through puddles on even the rainiest days.
This deal is on for a limited time only. Use the code GLOBO2015 at checkout. You can use this code on both regular and clearance items. For a limited time only, Globo Canada is offering free shipping on orders over $50.