Looking for a new pair of shoes? How about two pairs? Right now, at GLOBO Shoes Canada, save 30% on orders of $150 or more using promo code GLOBO30, save 20% on orders of $100+ using promo code GLOBO20, and save 15% on orders of $75+ using promo code GLOBO15. Plus, save up to 60% off sale items.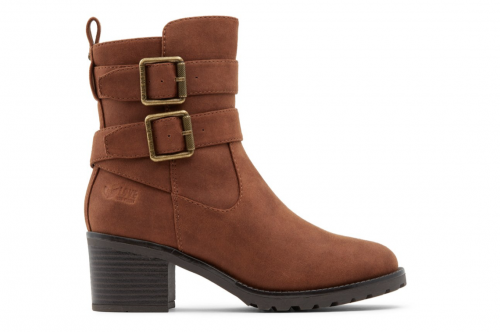 This Onelibeth shoe ($99) is made of 100% vegan leather. We create a more sustainable branded shoe collection with a stylish look and help to protect our planet by using recycled, eco-friendly, sustainable and vegan materials. 
Get free shipping on orders of $60 or more. 
Click here to start shopping at GLOBO Shoes Canada.