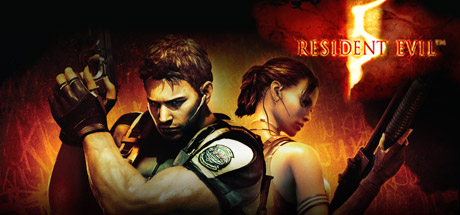 Green Man Gaming has Resident Evil 5 for the PC on sale for $4.99 (75% off). Use the voucher code GMG20-KCDKK-H4TPB to save 20% off and bring the price down to $4.
This is a Steamworks game and requires a free Steam account in order to play.
All prices on GMG are in US dollars and exclude tax.