GNC is now shipping to Canada! You'll finally be able to have the most popular top performance and healthy solutions sent straight to your home! GNC is perfect for living well as its products provide vitamins, protein, energy, and more! Check out the sale items below to get an idea of the savings you can get at GNC Canada.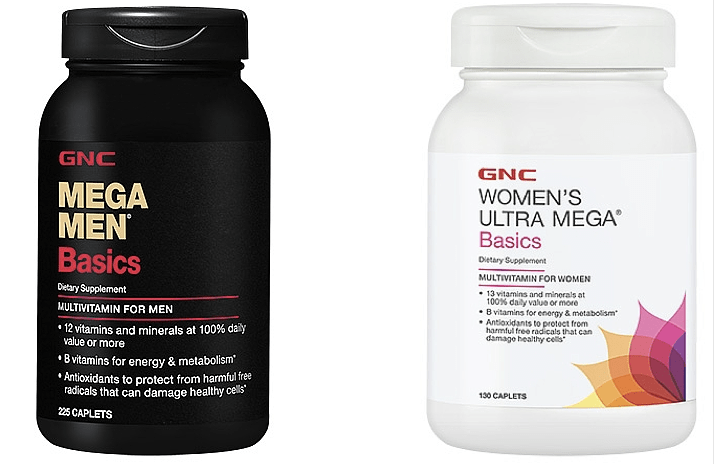 For example, you can purchase this GNC Mega Men Basics and this GNC Women's Ultra Mega Basics! The GNC Mega Men Basics is now 60% off the original price of $20 and is on sale for just $7.99! The GNC Women's Ultra Mega Basics is 46% off, now $6.99 (was $13.99). These multivitamins contain 12 vitamins and minerals at 100% daily value or more (13 for women), B vitamins for energy, as well as antioxidants.
Click here to check out the other sales going on at GNC.
GNC Canada has various shipping rates beginning at $12.95.