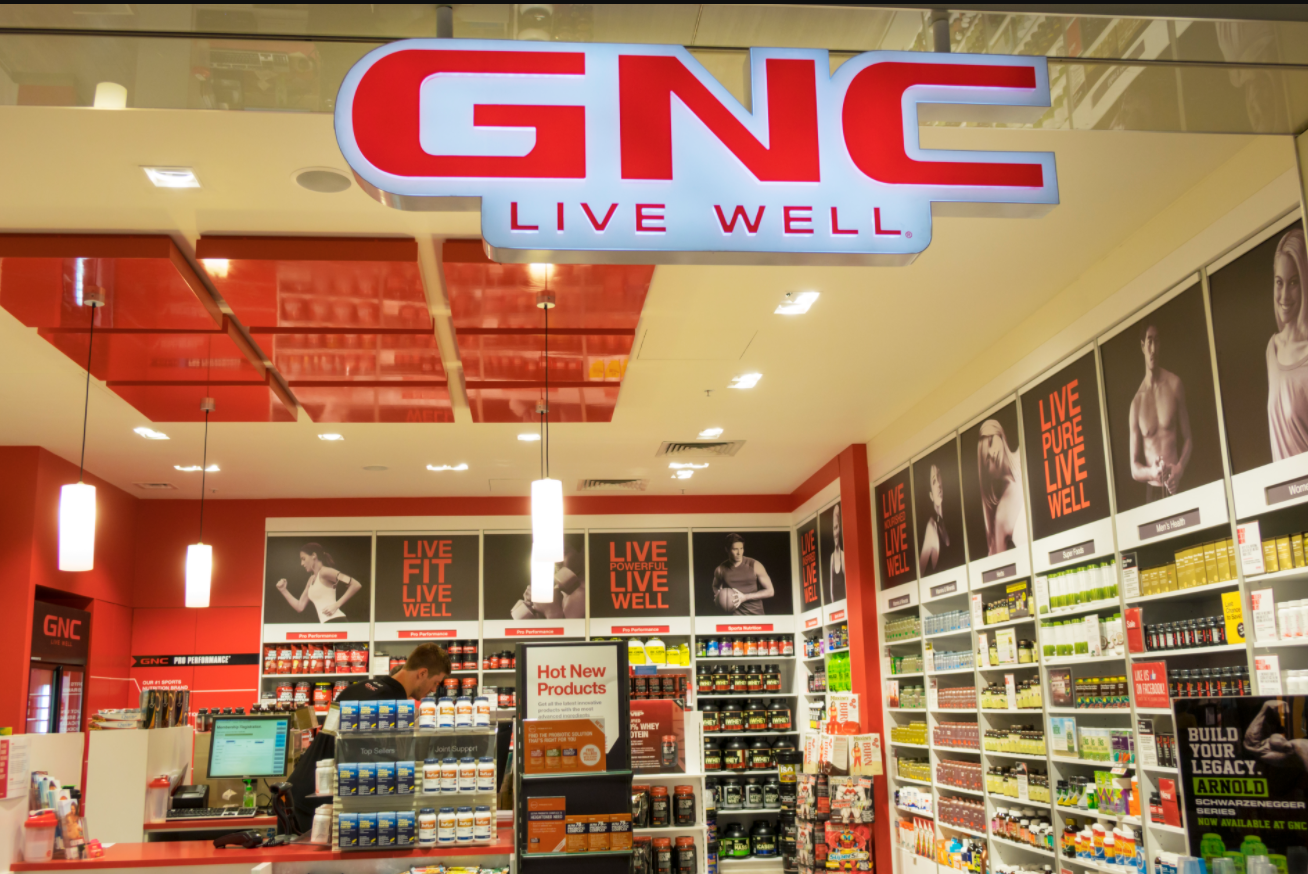 Health and nutrition retailer GNC has filed for bankruptcy in the U.S. and announced that it will close at least 29 stores in Canada as part of its restructuring. The locations of the stores that will close are:
Erin Mills Town Centre
Markham Town Centre
Cf Masonville Place
Willowbrook S.C.
Brentwood Towne Centre
Westside Market Village
Marlborough Mall
Bonnie Doon S.C.
Georgian Mall
Markham Steeles Sc
Dawson Mall
Colussus Centre
Cataraqui Town Center
St Claire & Runnymede Rd
Eagle Landing Sc
Smartcentres Corner Brook
Laurier Quebec
Morningside Crossing
Creekside Crossing
Williamsburg Tc
New Sudbury Centre
Brandon Shoppers
Mayfair Shopping Centre
Sevenoaks Shopping Centre
Bower Place
Lynden Park Mall
Queensborough Landing
Galeries Rive Nord
Shawnessy Town Centre
GNC said: Our business has been under financial pressure for the past several years as we have worked to pay down debt and reposition GNC to be more competitive in a challenging operating environment. We were making significant progress and were focused on refinancing the business to allow us to position ourselves for long-term growth. However, the COVID-19 pandemic created a situation where we were unable to accomplish our refinancing and the abrupt change in the operating environment had a dramatic negative impact on our business.
As a result, we felt the best opportunity for us to continue to improve our capital structure and address certain operational issues was to restructure through a Chapter 11 reorganization. This gives us the opportunity to improve our balance sheet while continuing to advance our business strategy, right-size our corporate store portfolio, and strengthen our brands to protect the long-term sustainability of our company.
Over the past year, GNC has been executing a store portfolio optimization strategy to close underperforming stores, while doubling down on our omni-channel and brand strategies to better meet consumer demand. We believe that our strategy is sound, and the success we've seen thus far makes us confident we're moving our business in the right direction. The Chapter 11 process will allow us to accelerate these strategies and invest in the appropriate areas to evolve in the future, while improving our capital structure and balance sheet.
As part of our restructuring, we expect to accelerate the closure of at least 800 to 1,200 stores in our portfolio, many of which were previously announced with the process underway. By doing so, we will be exiting unfavourable lease terms burdening our business more quickly and shifting resources to our standalone store locations where we are seeing significantly more consumer foot traffic. We will communicate specific updates around potential closures as we progress in the Chapter 11 process. While select corporate stores will eventually close, we encourage you to seek out one of our other store locations in your area. Please note that even closing stores may remain open for a period of time.