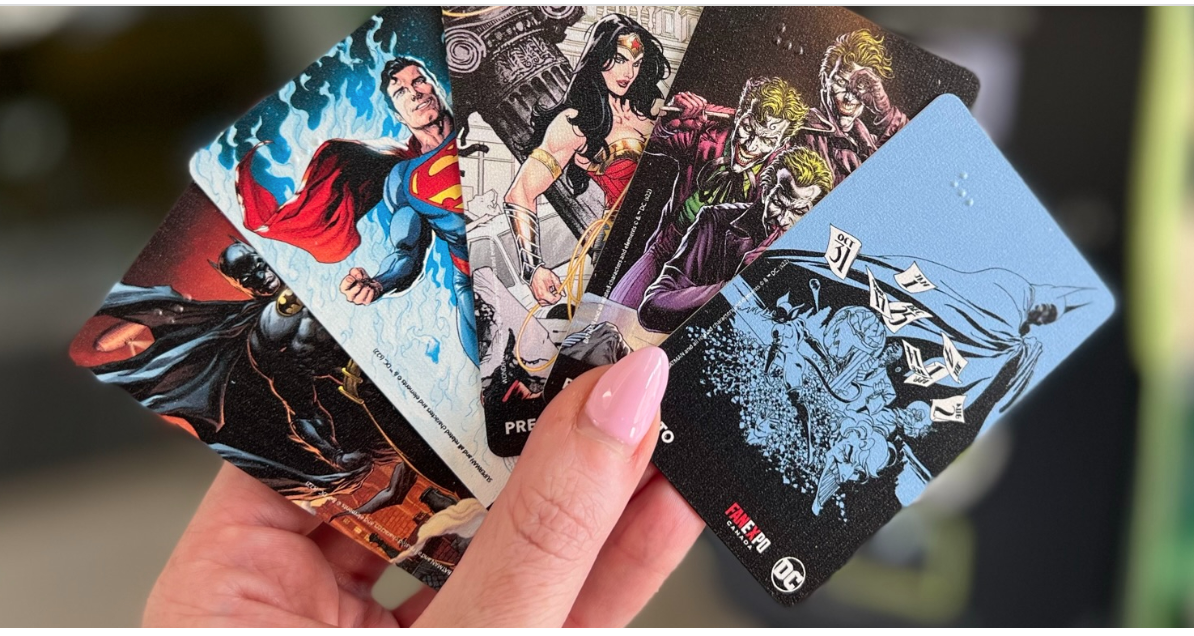 GO Transit releases DC-themed PRESTO card for this year's FAN EXPO.
For the first time, Metrolinx is introducing limited-edition, DC-themed PRESTO cards – which will be available at FAN EXPO Canada.
The PRESTO cards are collectable items, with designs created by four renowned DC artists: Jason Fabok, Tim Sale, Yanick Paquette, and Gary Frank.
There are five different design options available, each representing a fan-favourite DC character. Options include Superman, Wonder Woman, The Joker and two designs featuring Batman.
5,000 collectable PRESTO Cards will be available at the Metrolinx booth from August 25 to 28 (while quantities last). They cost $35 plus tax.
Click here for more information