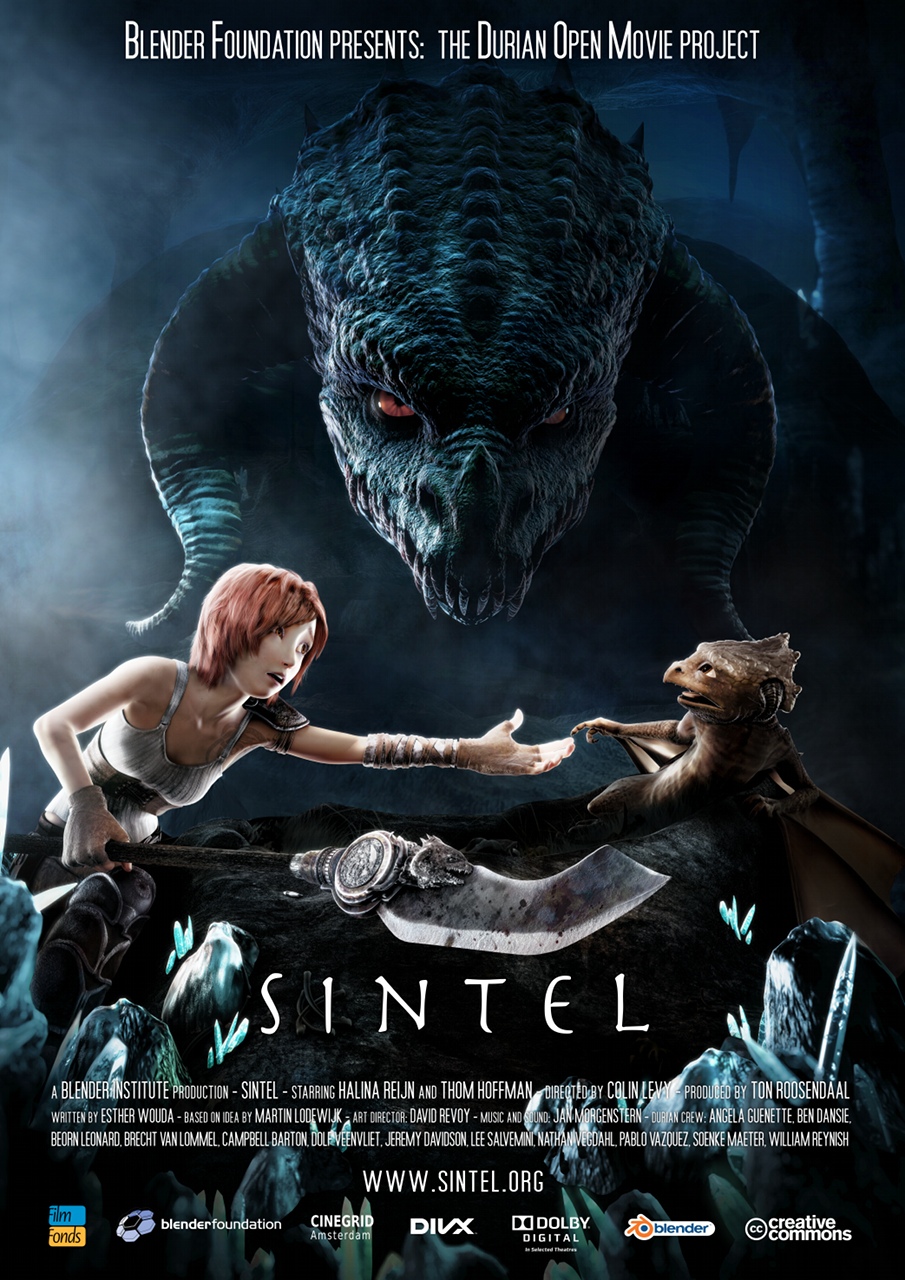 The Google Play Store Canada is currently offering a great deal on an amazing movie short that you should check out! Head over to the Google Play Store and you can download the movie Sintel for free! Sintel is a short computer animated film that tells the story of a girl named Sintel who is on a journey to find her friend, a baby dragon named Scales. It's a little bit darker than previous films made by the Blender Institute, but it is one that is worth watching!
There's no expiry date listed for this deal, but download it while you can.
Click here to download Sintel from the Google Play Store.