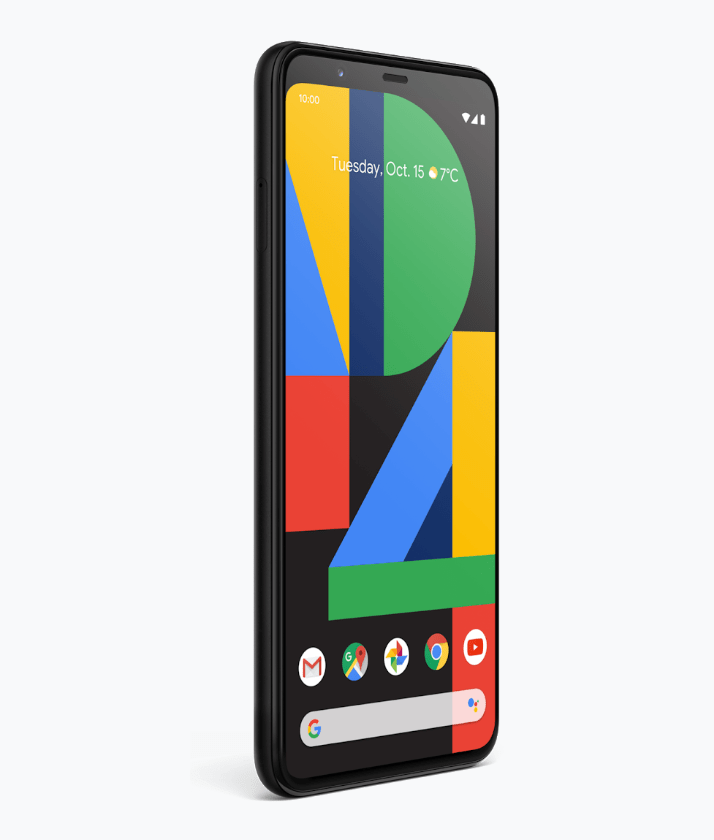 Check out this hot deal from Google Store Canada. Pre-order Google's latest phone, Pixel 4 or Pixel 4 XL, and get free $150 to spend on accessories at the Google Store! Offer valid through October 26, 2019 at 11:59pm PT. Promotional balance may be used for purchases on any eligible items on the Google Store and is not limited to accessories.
Customers who checkout as guests are ineligible to receive the Promotional Balance. Recipients must have Google Pay profiles registered to the country where purchase was made in order for the Promotional Balance to be issued and once issued will be in the currency of the country where purchase was made. Limit 1 per customer. Customers will receive an email notifying them Promotional Balance is added to their account 6-8 weeks after the end of the promotion. Promotional balance expires on 01/31/20 11:59pm PT.
Both the Pixel 4 and Pixel 4 XL are available in 3 colours: Just Black, Clearly White and Oh So Orange:
Pixel 4, 64 GB – $999
Pixel 4, 128 GB – $1129
Pixel 4 XL, 64 GB – $1129
Pixel 4 XL, 128 GB – $1259
Click here to order your Google Pixel 4 phone!