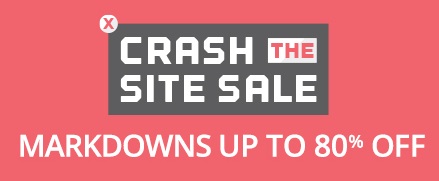 Groupon Canada is having their first 'Crash the Site Sale', shop with Groupon Canada now and save up to 80% off 50,000 new markdowns nationwide. This sale is on for 2 days only, starting today,  February 15, 2016, until February 16, 2016. Shop now and you can save on: restaurants, massages, spas, activities, electronics, home, and more. Prices as marked. Valid in select cities only.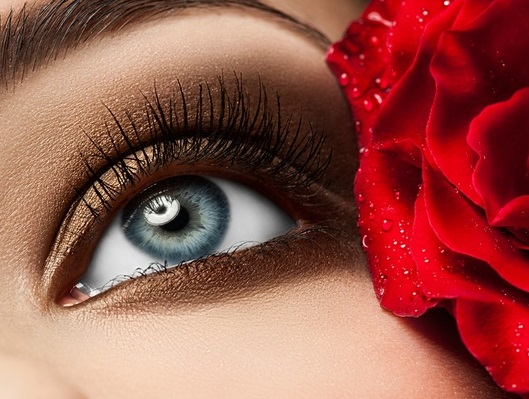 Want gorgeous long lashes?Get this Xlash deal from Groupon. Using synthetic mink lashes and medical grade adhesive, they bond each extension to the natural lashes one-by-one, instantly making lashes appear longer and thicker. Designed with everyday wear in mind, the extensions are resistant to water and won't weigh down the eyelids. Choose between two deals:
40 mink eyelash extensions per eye for $36.75 (regular price $180, now 80% off)
40 mink eyelash extensions per eye with re-lash for $41.75 (regular $240, now 83% off)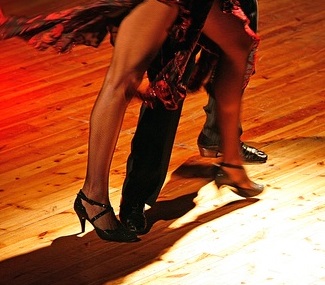 Looking for something new to try? Try introductory Salsa dancing lessons at The Social Dance Spot. In beginners classes, instructors lead students through the basic rhythms, steps, and routines that create the specific style of salsa dance. Beginners classes are available in both men's and women's salsa styles to help individuals learn how to lead or follow Shop Groupon's Social Dance Spot deal right now, and you can get 10 lessons for just $16.25 (value of $150, 90% off)!
Click here to start shopping Groupon's Crash the Site sale now.