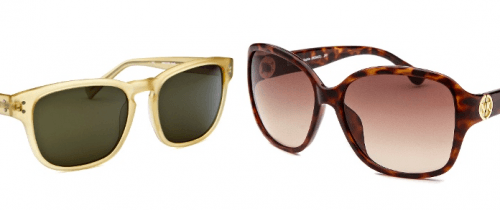 Groupon Canada is having a flash-sale within their Groupon Goods section on the designer brand Michael Kors sunglasses, and in this sale they have the sought after sunglasses marked down by up to 76% off. This discount rate will vary depending on the sunglasses you select, as they all have different original retail prices, but have all been reduced to cost just $89.99.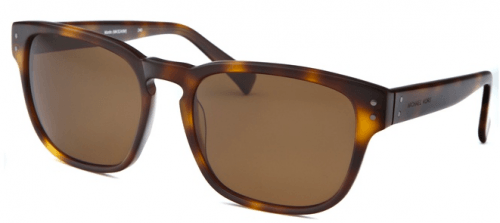 There is a great selection to choose from in this Groupon offers. With 14 different styles, all of which are available in a multitude of colours and shapes, you will be hard pressed not to find a pair that suits your specific face shape. The sunglasses normally retail for anywhere between $107 and $360, but right now can be purchased on Groupon (but only for a limited time) for just $89.99.

While most of the sunglasses are being marketed as women's, though I personally see some of the styles as being relatively unisex, there is one pair in the mix that is from the men's department, and those are these square shaped sunglasses with a brown tinted lens in a translucent tan frame. These sunglasses were originally being sold for $249, but are not 64% off at just $89.99.
Groupon Canada does not offer free-shipping on their goods, so keep in mind that you will have to pay an extra $7.99.
Click here to shop the Michael Kors sunglasses sale at Groupon Canada online.