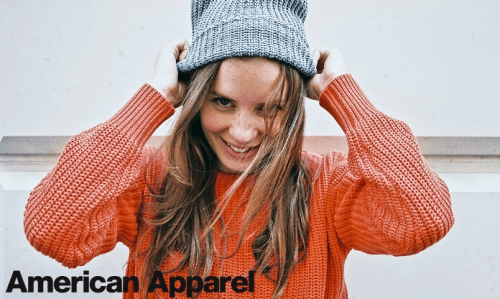 Groupon Canada has always been one of my favourite places to go to find cheap coupons for things to do around the city, and I always seem to forget that they also have a great selection of merchandise. Right now, for instance, you can save 50% off on an American Apparel gift card. This gift card can be bought as either an online or in-store card and in increments of either $40 or $80. The gift cards, of course, will only cost $20 and $40 respectively.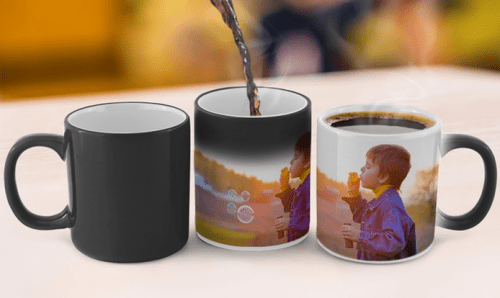 There is also an entire page dedicated to the dozens of $5 deals that Groupon is offering right now, a lot of which would make excellent Christmas presents – if you're still looking. These personalized mugs are on sale for 83% off their original price of $29.99, but read the fine print which denotes that shipping and handling is not included and will tack on an extra $7.49.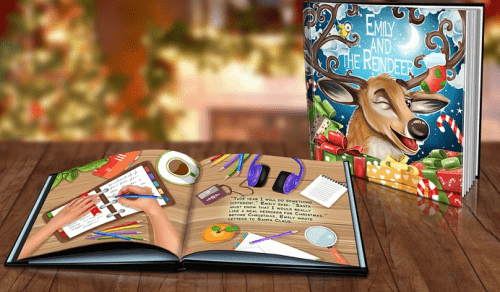 Keeping within the personalized theme gifts, you could give your little kiddies a personalized Christmas book for just $5. Meaning that you'll be savings yourself $19.99, as they were originally being sold for $25.99.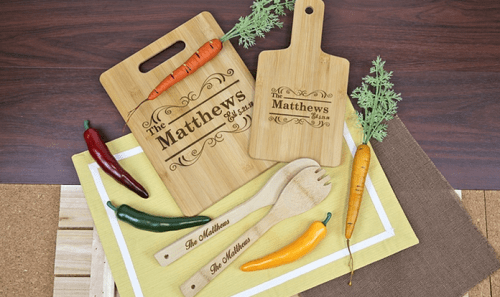 For the grown ups who enjoy hosting, you could buy them a personalized bamboo kitchen utensil. You will have the choice of buying either a personalized cutting board, serving board, serving spoon, or serving spork and each will only cost $5 (regularly $19.99 each).