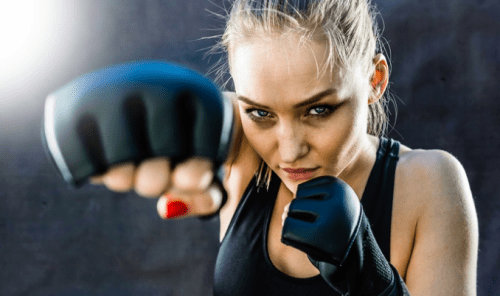 Do you find yourself in some desperate need of some TLC? I find that winter always wears me down, and by the time spring rolls around – which officially kicks off today! – my body and mind aren't feeling all that 'springy'. Fortunately, places like Groupon Canada offer great deals on things to do that can help kick your body and mind back into gear. But what's even better is that right now Groupon is actually offering a promo code OFF that will save you up to $30 extra on things to do, restaurants, outings, massages and more.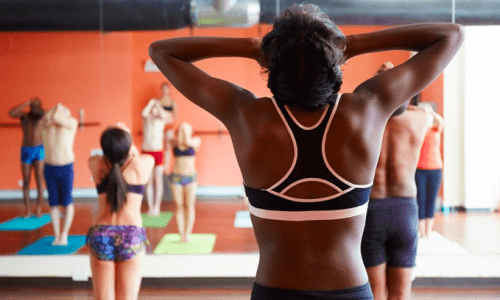 To get the promo code offer, you will have to first pick a qualifying local deal, for me, that was 10 classes at Redwood Hot Yoga. Next, you'll have to enter the promo code, OFF, which will save you $5 off if your spending $20+, $10 off when you spend $40+, $15 off when you spend $60+, or $30 off when you spend $100+. I was able to get 10 classes of hot yoga for just $43, though normally these classes would've cost $150 at retail cost!
Remember, you can only use this promo code a maximum of three times per paying customer and it will expire on March 21st, 2017.