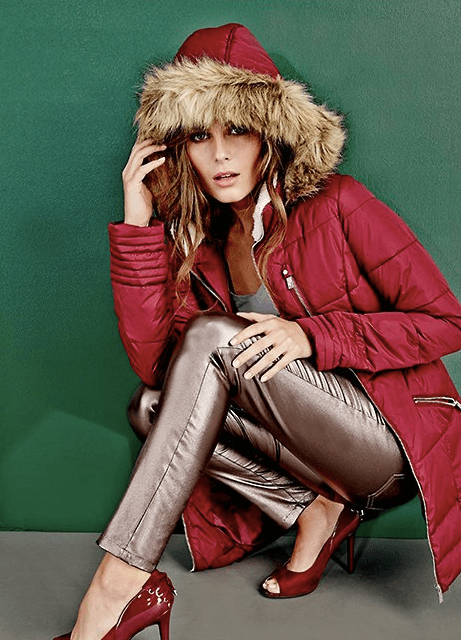 Guess Factory Canada has a great offer running right now, which will be available right up until December 26th, where you can save up to 60% off on everything sitewide. In addition to the sale, Guess will also be offering $5 on all shipping.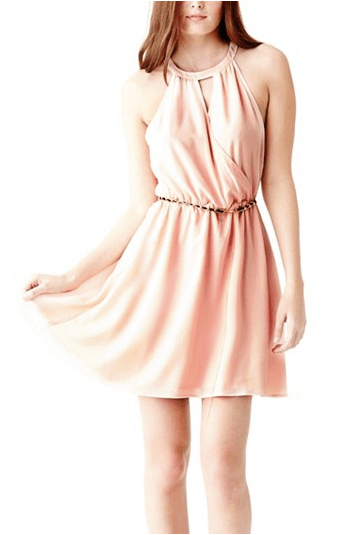 Guess has a great selection of deals within the sale section, so if you were looking to find some inexpensive items to use during the $5 shipping offer this would be the place to look. For instance, this Anessa Halter Wrap Dress is currently on sale for just $29.98, before it was $47.95.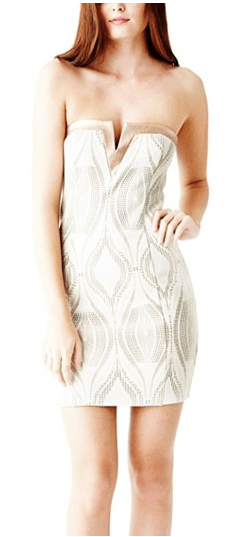 Another great deal going on at Guess right now, especially for those of you still looking for a holiday party outfit, is the sale on this Arisha tube dress. Originally, this dress was being sold for $54, but is now on sale for just $26.48. With the $5 shipping, that would mean that your total order would still only be $31.48, meaning that you'll be saving $22.52.
Guess Factory will only be offering this shipping deal until December 26th.
Click here to begin shopping online at Guess Factory Canada.