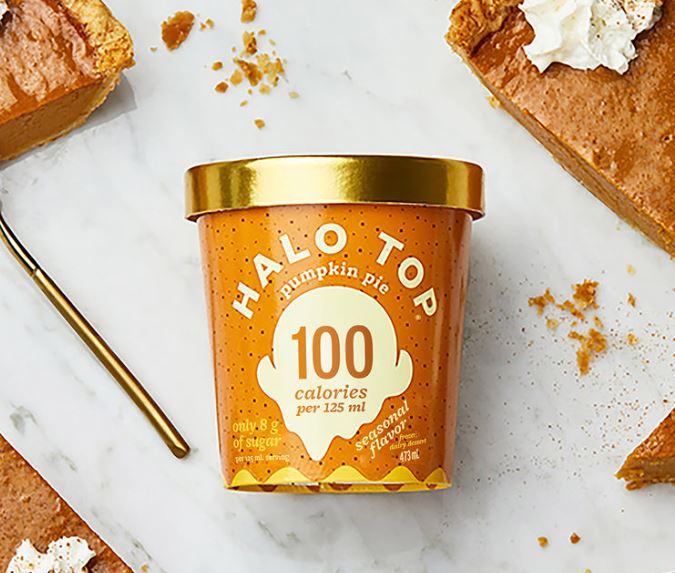 Head over to the Halo Top Canada website by clicking the link below, and you can print your coupon to claim a free pint of ice cream! The coupon is valid for today only, September the 22nd.
The coupon prints through SmartSource, so please ensure that your printer is turned on and ready to go, and that you have paper in it etc., as you only have one chance to print the coupon. The coupon itself does say in the top right corner that it is valid until September the 23rd, but mind the wording in the paragraph part of the coupon that does say that it is valid today only.
You might also want to bookmark the page where you print the coupon from, as proof that Halo Top is running this offer today, just in case you have trouble redeeming your coupon for your free pint of Halo Top. Some retailers are leery of printable coupons to begin with, so some may be hesitant to accept a coupon for a free product that is printed.
Click here to get your coupon for a free pint of Halo Top ice cream!