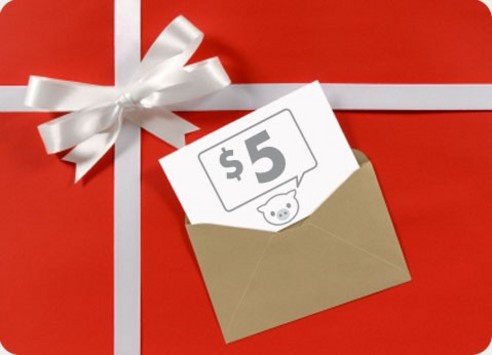 There is a great deal going on over at Webpiggy.com for new signups AND existing members!
Sign up with Webpiggy and click the get access button  to receive a free $5 credit. If you're already a member, you can just click "Buy" and enter your addy to have the special code emailed to you.
With todays offer, you will receive a $5 credit towards any purchase until August 1, 2011! Make your money go further with Webpiggy!
Throughout 2011 we will bring you some incredible deals from the best restaurants, spas and bars in town. All of which will save you as much as 95% off.
See Webpiggy.com for more details.
New to Webpiggy?
Sign up for the daily emails. We feature new local deals each day. Join us on:
Facebook
Twitter