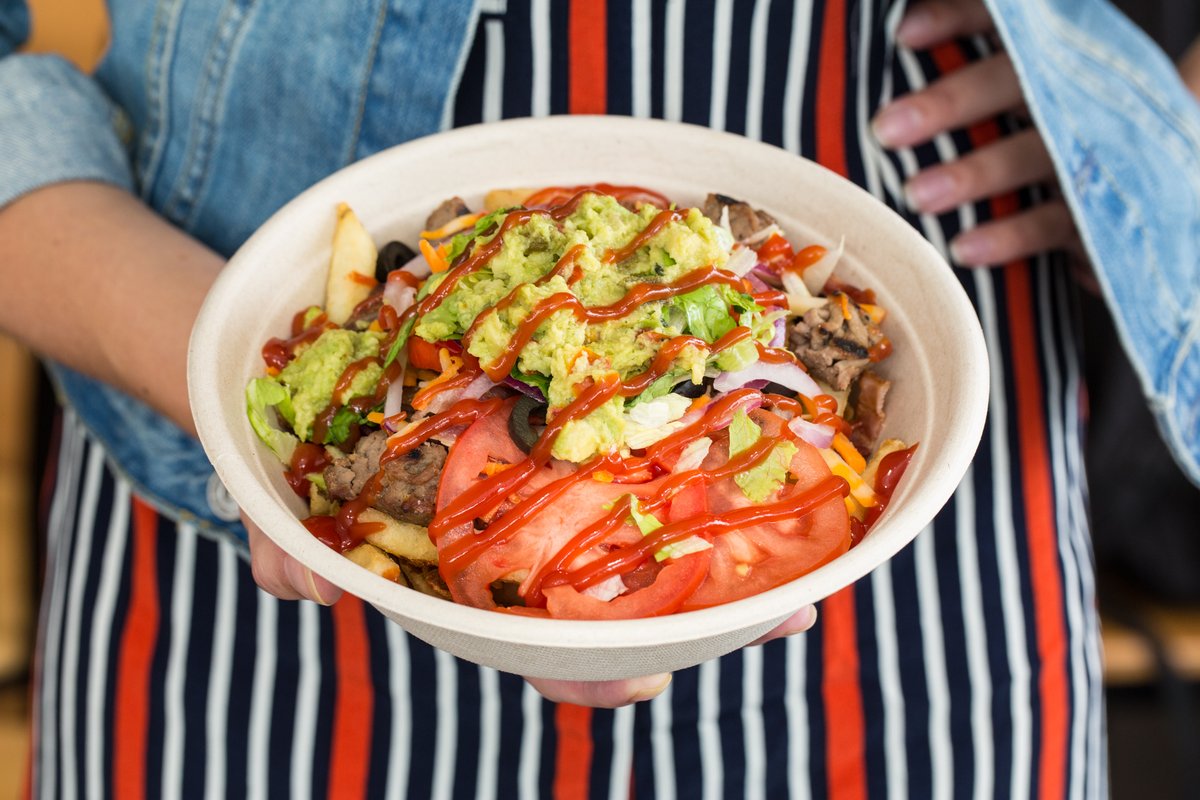 First came burgers, then came bowls! Harvey's Canada is introducing NEW Build-a-Bowl! Pick your base (choice of fries, rice or salad) and then top it the way you want. Add your favourite main: choice of chicken (grilled, crispy or buffalo) or burger (original, angus or veggie). Lastly, finish off your bowl with any of Harvey's classic toppings or one of the following nine new toppings: Corn & Black Beans, Salsa, Guacamole, Greek Dressing, Asian Sesame Dressing, Sweet Chilli Thai Sauce, Crispy Noodles, Croutons and Shredded Cheese. It's a beautiful thing indeed!
Harvey's Build-a-Bowl is valid at participating locations across Canada.
Have you tried Harvey's Build-a-Bowl? If so, share your feedback in the comments!
Click here to find your closest Harvey's location.