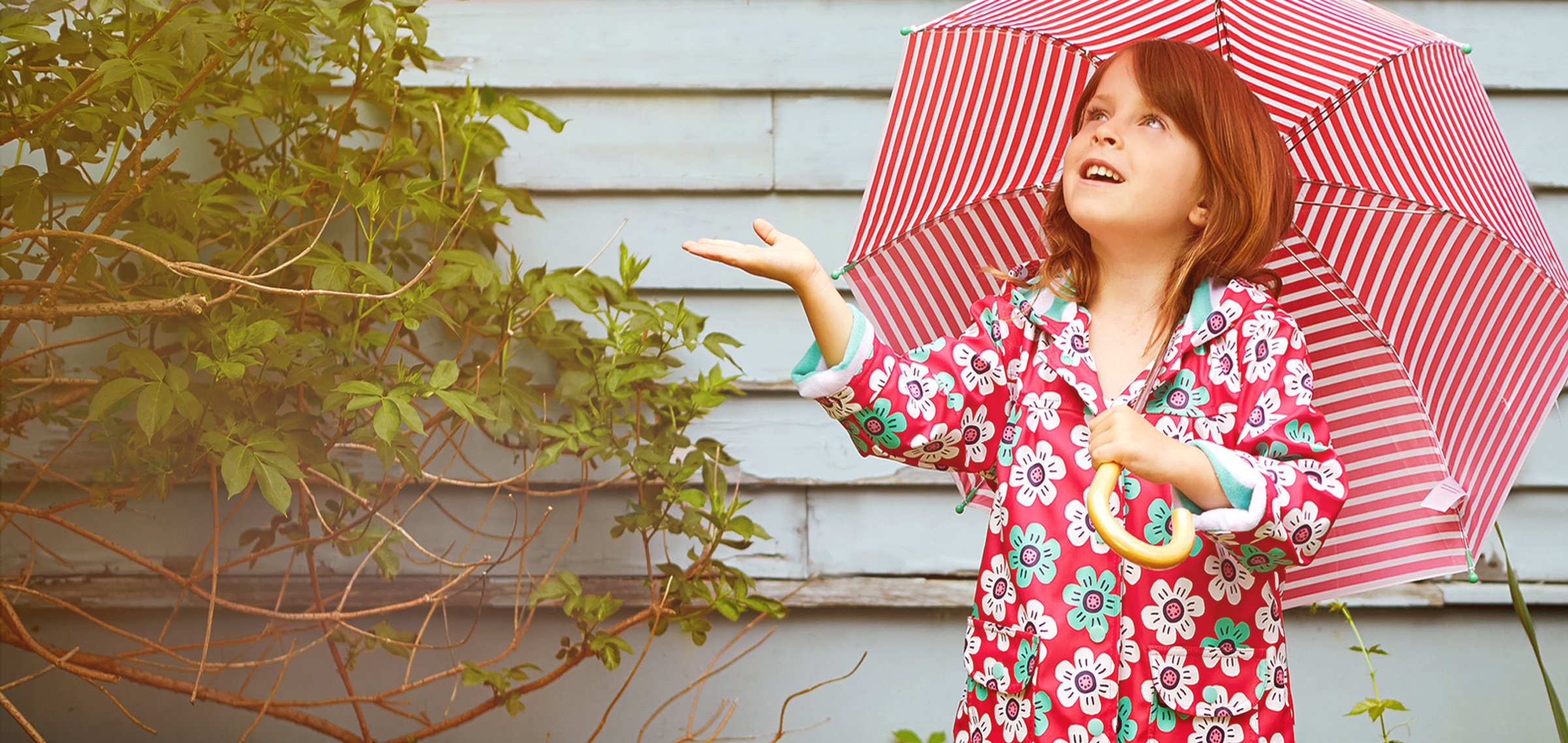 Hatley Canada is offering two deals for shoppers today, and whether you're shopping the regular priced section or the sale section you'll stand to benefit from each offer!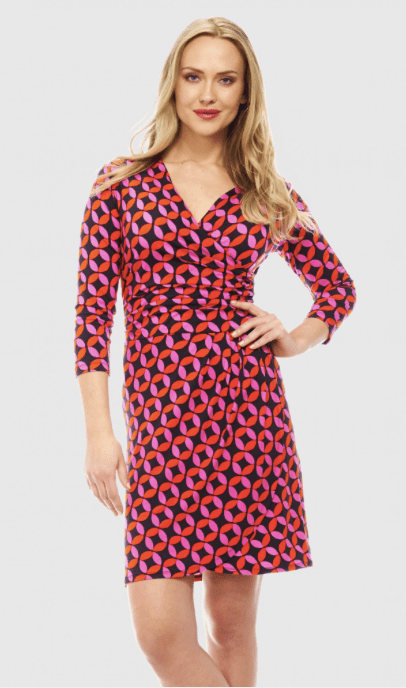 In the sale section, you can buy women's and kids' dresses, shirts, shorts, skirts and more for 50% off the regular price. For instance, this women's Life Savers Faux Wrap Dress is currently being sold for just $49.50 (reg. $99), and this Anchor Baby Puff Sleeve Blouse is now just $26 (reg. $52).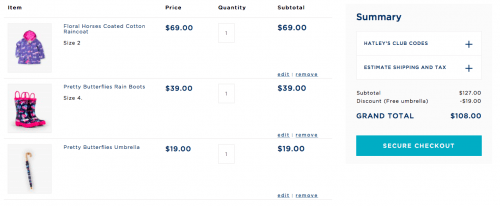 And if you're shopping in the regular priced section, you can buy a child's raincoat and pair of rainboots to claim a free umbrella. The umbrellas are being sold for about $19, and the raincoats range in price from $56-$69 while the regular priced rainboots are being sold for $39. To receive the free umbrella, you will simply have to add all of the qualifying items to your cart and then once you add the umbrella it will be discounted to being free.
Hatley offers FREE shipping on all orders that are $75 or more.