Hatley Canada has a fabulous offer on right now for women where you can save up to 70% off on summer, sun-kissed styles. Plus, if you head over to the sale section, you'll be able to find discounted kids' and women's clothing that are being sold for 50% off.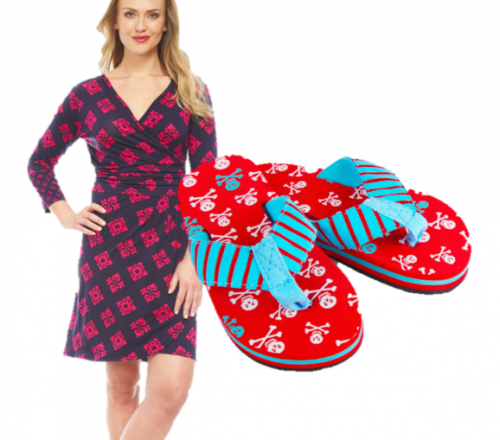 Within the women's sale section, you can find pants for just $39.50, dresses for as little as $49.50 and leggings for just $35.40. And within the kids' portion of the sale, I was able to find flip-flops for just $7.50, though they would normally cost $15.
Hatley Canada offers FREE shipping on all orders that are $75 or more.
Click here to begin shopping at Hatley Canada.