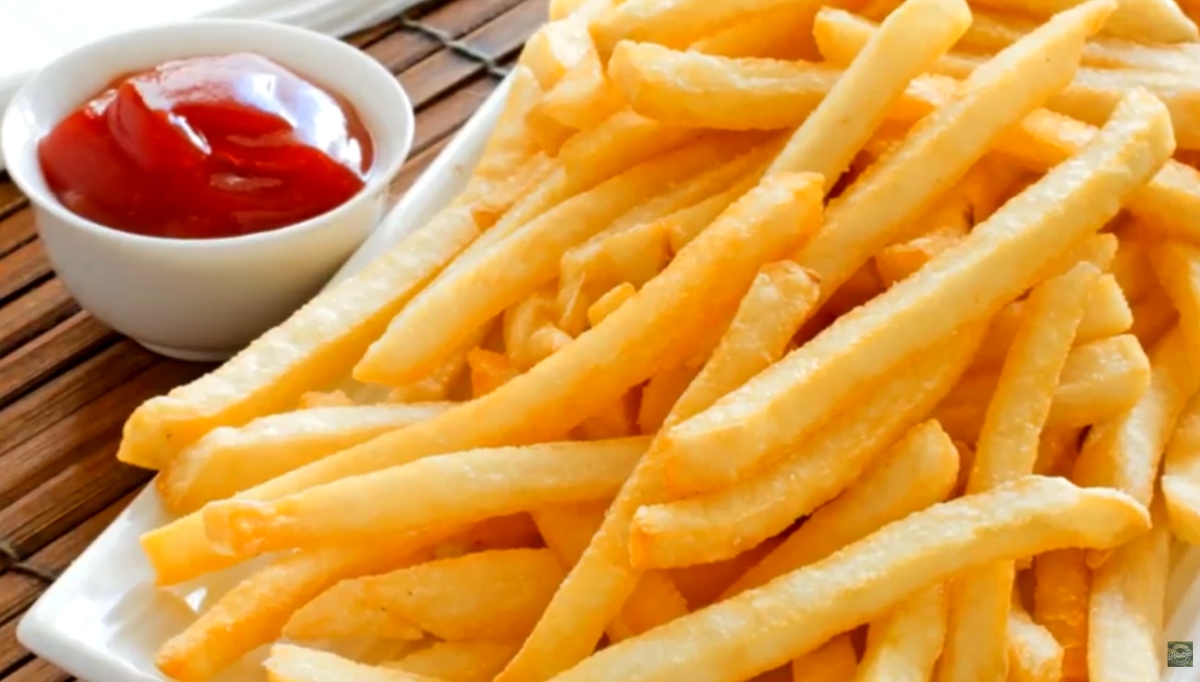 Health Canada is taking the final steps towards a ban on the main source of artificial trans fats in Canada. The department says it is banning partially hydrogenated oils (PHOs), which are the main source of industrially produced trans fats in all food sold in the country. The substances have been under fire for years and the food industry had been phasing them out on a voluntary basis.
The trans fat ban will come into force in September 2018, giving the food industry enough time to find suitable alternatives. After that date, it will be illegal to sell any food containing PHOs. It will apply to all foods sold in the country, including imported products and foods prepared and served in restaurants and food service establishments.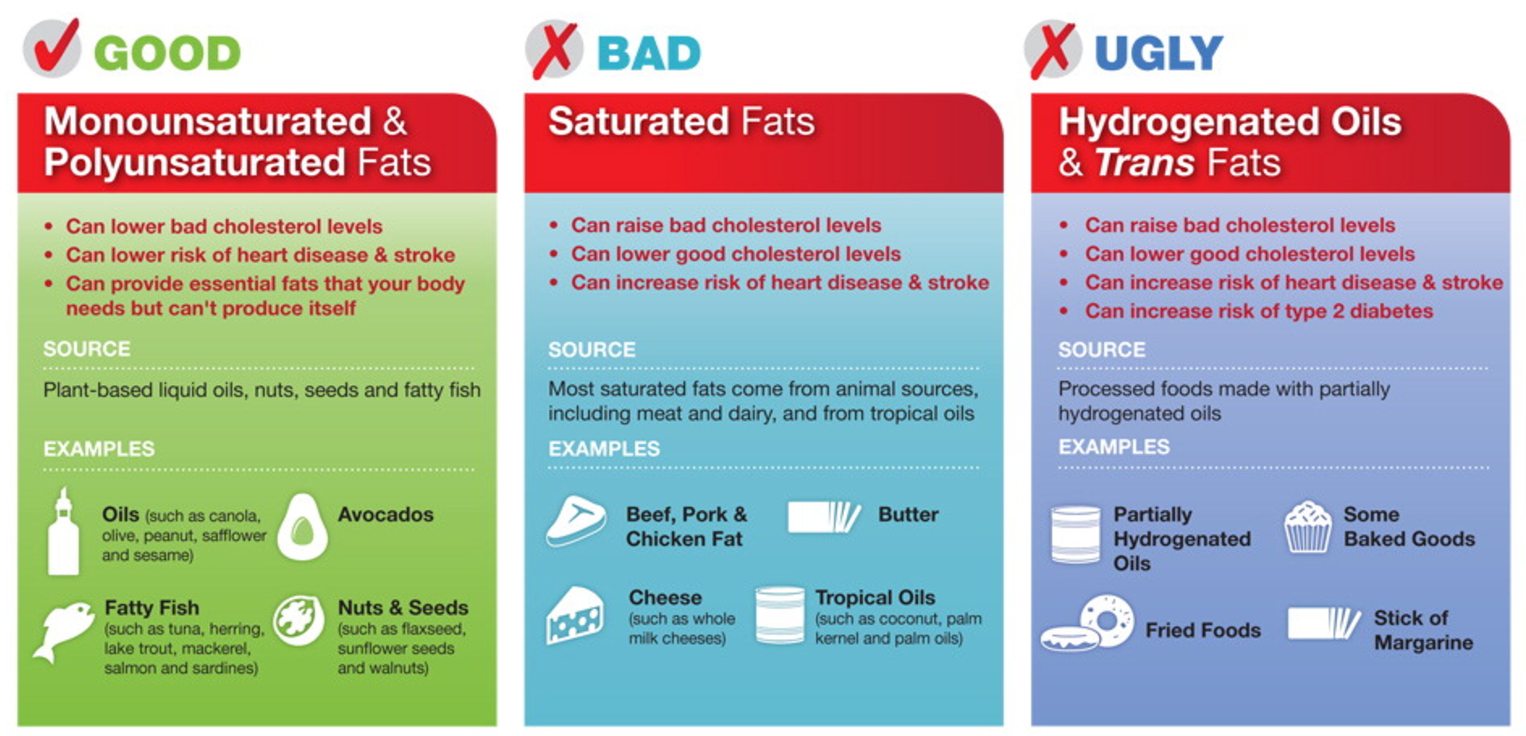 There are 3 main kinds of fat: trans, saturated and unsaturated. Trans and saturated fats are not good for your health. They can increase your risk of heart disease because of how they affect your cholesterol levels. Heart disease is one of the leading causes of death in Canada. Both trans and saturated fats will raise your level of LDL cholesterol. Trans fats will also lower your level of HDL cholesterol.
In the 1990s, Canadians had one of the highest trans fat intakes in the world. Since the early 2000s, Health Canada reduced the trans fat intakes of Canadians through various approaches, including:
requiring trans fat labelling on packaged food
setting voluntary targets for trans fat maximum limits in processed foods
setting up a 2-year program to measure the food industry's progress to meet the voluntary targets
Heart & Stroke Foundation predict that the ban will reduce the number of heart attacks in Canada and save lives.