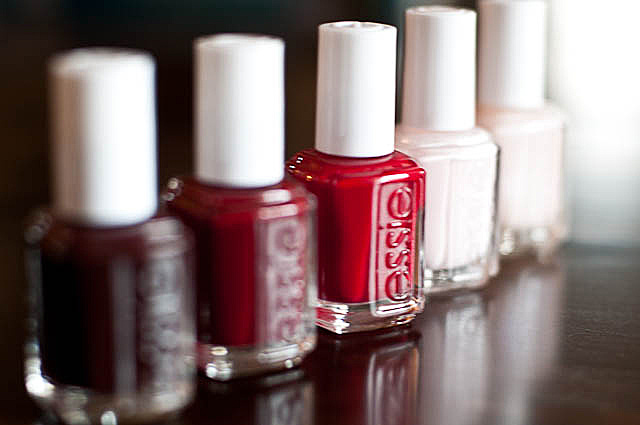 If you love your Essie nail polish here is a chance for you to scoop up five shades of this popular brand for just $25 from HeathSnap.ca Regularly $10 each, you can currently select five different colours and get all five for a total of $25, or $5 each with free shipping. Enter the coupon code ESSIESWAG at checkout to apply the discount plus the free shipping to your order. This offer is valid until July the 25th, 2015.
There are 35 different shades available through HealthSnap, including classic colours such as Ballet Slippers and Trophy Wife. Perhaps you could use some backups of some of the favorite shades that you already have in your collection, so be sure to grab them now at half price.
Click here to check out the available shades and get your five Essie nail polishes from HealthSnap.ca for just $25 plus shipping until July the 25th.
Click here to get HealthSnap Canada online offers.