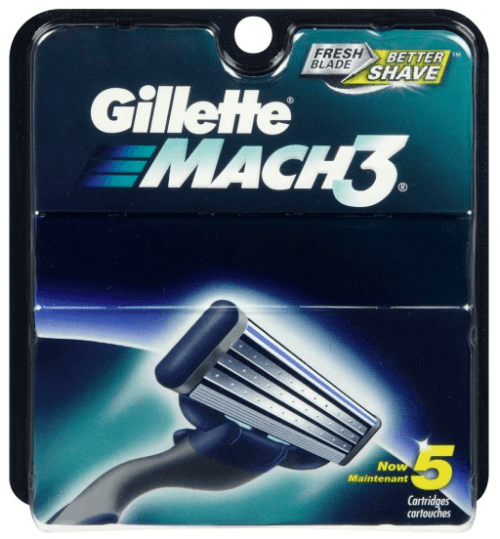 We have another great deal brought to you exclusively by HealthSnap.ca, where you can use the promo code, SCGILL1, to save 50% off on a package of Gillette Mach 3 Razor Replacement Blades. With this discount you will only have to pay $9.70 for 5 replacement cartridges, meaning each individual razor blade will only cost $1.94.
Gilette Mach 3 Razor Replacement Blades are normally sold on HealthSnap.ca for $19.39, meaning each blade would normally cost you $3.88!
HealthSnap.ca will be running this exclusive offer online from now until April 15th at 11:59pm EST. HealthSnap.ca will also ship your order for free if you opt to have it shipped to a local pharmacy, so you can save yourself money and hassle on your next pharmacy trip.
Click here to buy Gillette Mach 3 Razor Replacement Blades from HealthSnap.ca.