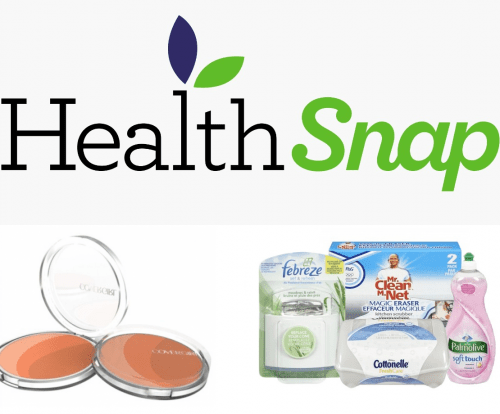 HealthSnap Canada has a new offer exclusively for SmartCanucks readers! Head online to HealthSnap and you can enjoy free shipping on all orders over $15 for a limited time only using the promo code CANUCKS at checkout! HealthSnap is your one-stop online source for all your favourite drugstore cosmetics, suppliments, household items, and more! Prices offered on HealthSnap are often less than you'd see in a a retail drugstore, so it's worth taking a look. With such a low minimum for free shipping, you can simply use HealthSnap to pick up one or two items you've been needing!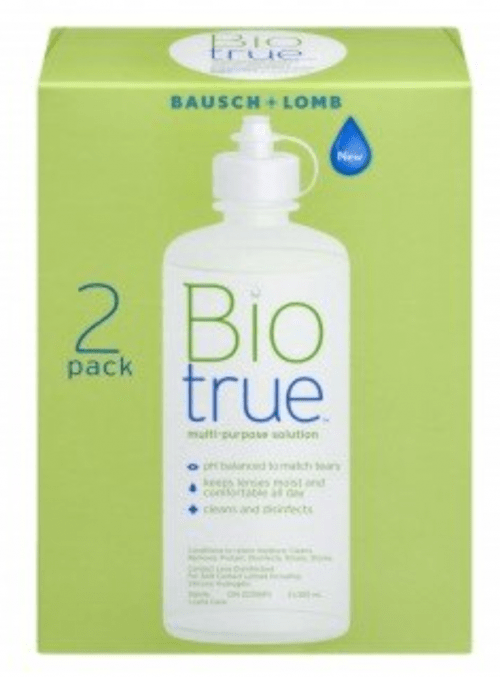 If you're looking to maximize your savings, check out the deals section on HealthSnap, where you can find discounts on some of your favourites on a regular basis. If you wear contacts, you can find good deals on solutions like this Bausch & Lomb Biotrue Multi Purpose Solution 2 x 300ml. Normally sold for $20.09, you can purchase it now for $17.08! This two pack solution is multi-purpose as it not only helps keep your contacts lubricated, but helps clear away harmful proteins and germs. The lubricant used in this formula is also found in your eyes and it is pH balanced to match healthy tears, making it less irritating to your eyes.
This HealthSnap offer is available now until November 11, 2015. To enjoy free shipping on orders over $15, enter the promo code CANUCKS at checkout.
Click here to begin shopping online at HealthSnap Canada.