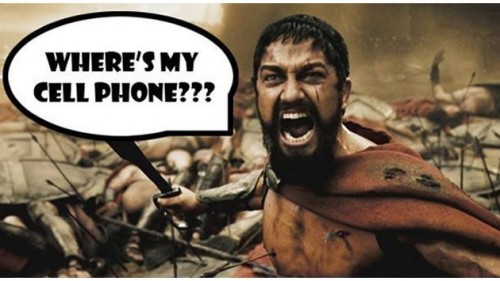 With all these power outages and storms lately, it might be a good idea to pick up one of these two Portable Power Pack's from The Bay for only $17.99. I mean, who can live without their Cell Phone? Both of these Portable Power Battery Pack regularly retail at $59.99. The Portable Power Packs available from TheBay.ca for $17.99 are:
Ensure you have power in times of need with these portable power packs from The Bay! Simply connect the device into your device via USB and start charging using the thinnest and lightest battery packs around. Keep these charged in case your power goes out, so atleast you can charge your cell phone.
Which one do you think is a better buy?