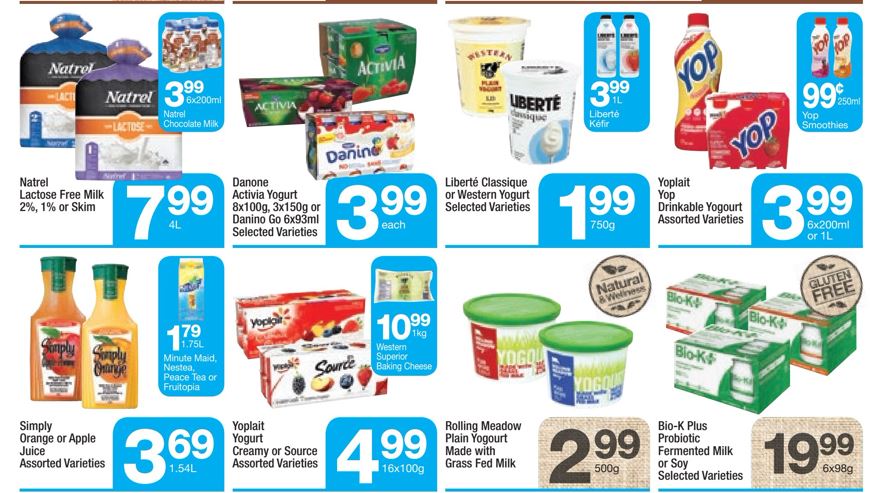 If you have any of the coupons remaining for $1 off the purchase of select Yoplait products, then you may be looking for items to use them up on, as they expire on Thursday of next week.
If you are looking to get items completely free with the coupon, then Highland Farms has a great deal this week. The single YOP Smoothies are advertised for just 99 cents each, and with the coupon for $1 off, this means you can get them for completely free!
Just keep in mind that while the coupon is valid on the YOP Protein and the YOP smoothies, it is not valid on the regular, lower priced YOP.
If you don't have a Highland Farms in your area, you may be able to price match at stores like Walmart, but if you can't, the regular price at Walmart is $1.25 each, so you would pay 25 cents after the coupon.
Click here to view this offer in the Highland Farms flyer.