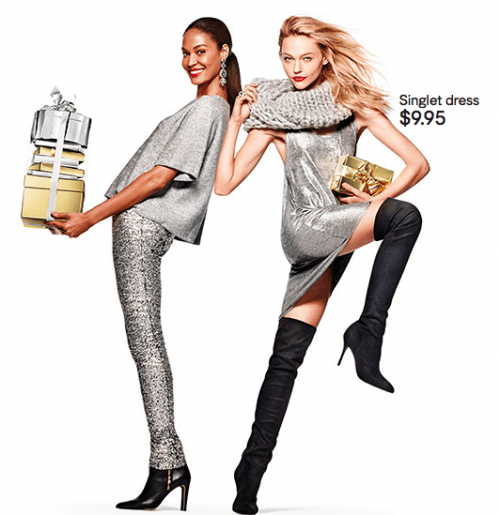 H&M is having a pre-Black Friday sale starting today, with deals on select items being as low as $7. Plus, when you arrive first thing in the morning on Black Friday at H&M, and you're one of the first 100 in line you will have the opportunity to win $300 off your purchase. Use this site to find your nearest store, but double check the hours as not all stores will be opening up at 7am.
Before you make your trek to the mall, it would be wise to go through the H&M website to have your go-to items in mind.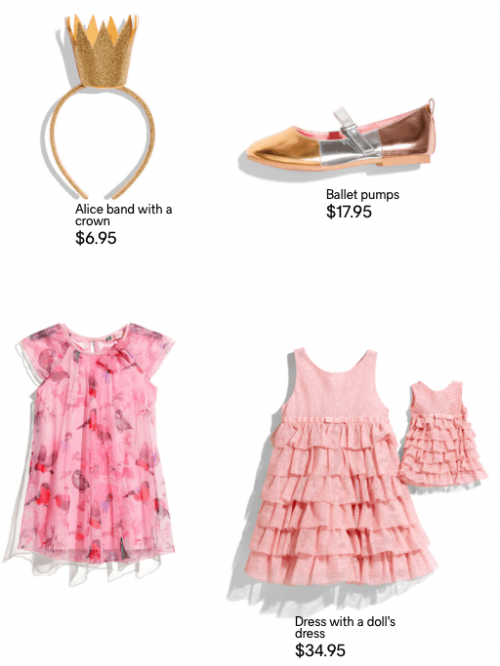 Children's styles are already pretty cheap, but I can only imagine how low the prices will go this Friday -especially with the pre-Black Friday sale having items as low as $7.