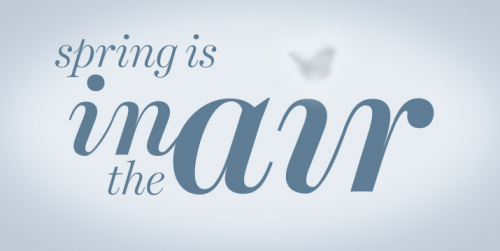 Holt Renfrew Canada knows that Spring is in the air, and to celebrate they have launched a new promotion!
Shop at Holt Renfrew Canada between April 24th through to April 27th, 2014 and you will receive a promotional gift card valued at:
25% of your apparel and accessories purchase
15% of your cosmetics and fragrances purchase
These Spring Holt Renfrew Canada promotional gift cards are valid for use between April 28th through to May 28th, 2014. This offer cannot be combined with any other discounts or offers and when you redeem your promotional gift card the exclusion list is pretty long including brands like Canada Goose, Chanel, Diesel, Dolce and Gabanna, Gucci, Hugo Boss, and more.
There are Holt Renfrew Canada stores located in: Calgary, Edmonton, Montreal, Ottawa, Quebec City, Toronto Bloor Street, Toronto Sherway Gardens, Toronto Yorkdale, Toronto Vancouver, Toronto Winnipeg.
Click here to check out this Holt Renfrew Spring is in the Air Canada promotion!