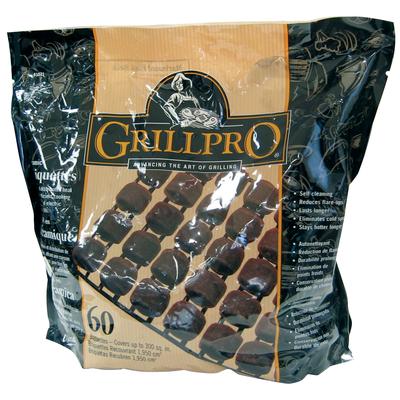 The Home Depot continues to run a promotion called Hammer Drop Deals (online only) and will be featuring a new item each day for a specially marked price.
Today's deal is on Ceramic Briquettes for your BBQ …. (boo, we JUST bought some at full price!)
for only $5.00 (regular $9.99) with a limit of 5.