The Home Depot is running a promotion called Hammer Drop Deals (online only) and will be featuring a new item each day for a specially marked price.
Today's deal is on the Mini Yakitori Grill for only $25 with a limit of 5.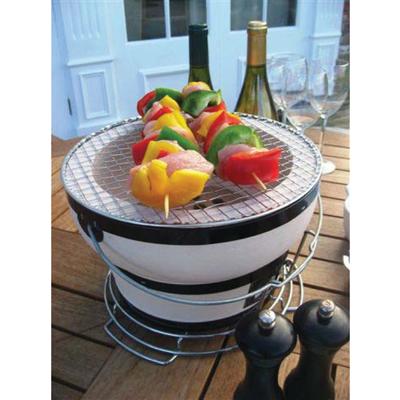 This actually looks kind of interesting and I'd be curious to know if anyone buys one!