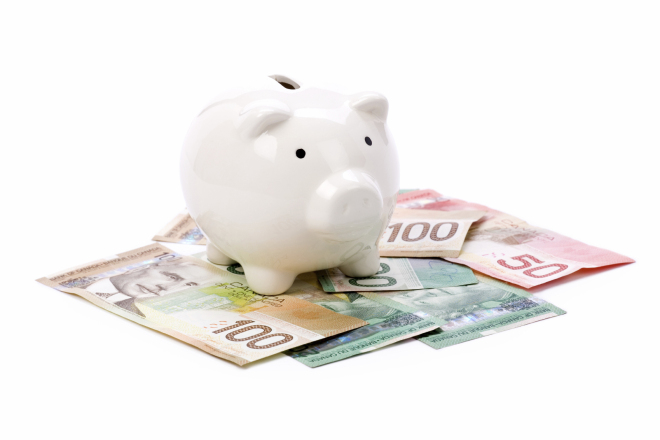 Banking in Canada can be a bit confusing at times, especially if you're working within a tight budget and want to ensure that your money is working as much as possible for you. That is why we've put together a small list that breaks down what each bank can offer you in terms of freebies and perks so that you can easily navigate which offers are best suited to your needs.
For instance, if you find yourself to be a committed cinephile, then opening up a Scotiabank account might be in your best interest as you can quickly earn Scene points to redeem free movies. Of course if going to the movies isn't one of your preferred past times, and you find yourself increasingly wanting to do your banking online then an account with someone like Tangerine may be a better fit for your needs.
Regardless of what your preferences are, here is a roundup of some of the opening offers that each bank in Canada will offer you!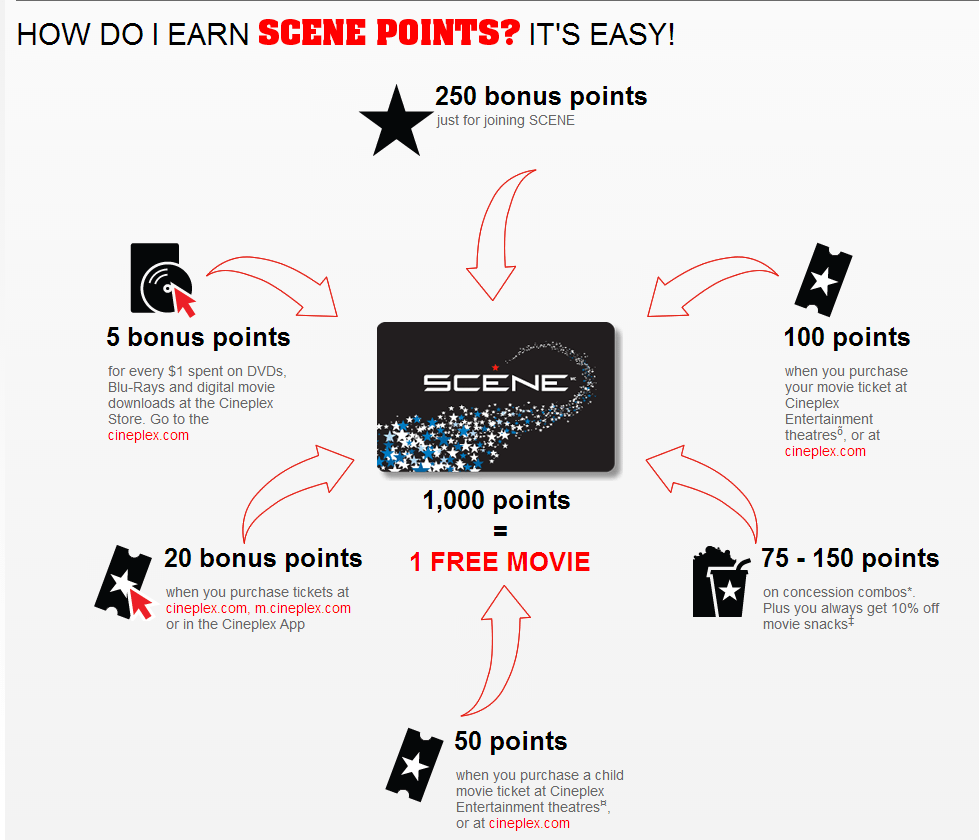 Scotiabank:
With Scotiabank, when you open up a Scene-eligible bank account, such as the Scotia One Chequing Account, you can begin collecting Scene points when you do your banking immediately, all of which will go towards redeeming free movies. Plus, when you open a new account you'll automatically get 5,000 free points, which is the equivalent of five free movies.
When you use your Scene Visa Card, however, you'll be able to earn one point for every $5 you spend and then when you spend on Cineplex purchases you'll get 5 times the points!
Tangerine:
As mentioned earlier, Tangerine is a newer bank so what they really thrive in offering their customers is the flexibility that most of the older, more established banks have yet to catch up in; that is, online banking. While the other banks offer some version of online banking, Tangerine is by far the most user friendly and accessible. Plus, you earn a $50 bonus for every friend or family member you refer to Tangerine. And to give them an extra incentive to open their account, they'll also receive a $50 bonus when they open their account.
This offer from Tangerine is only valid from now through till April 30, 2018.
RBC:
Do you commute to your job or find yourself taking long road trips on the weekend? If you answered yes to either of these questions, then opening an account with RBC may be in your road-tripping preferences.
Even if you don't want to open a new account with RBC, when you link your Petro-Points card with your RBC account you can save 3 cents per litre when you link the account with your debit or credit card. All you have to do to receive this offer is get an RBC debit or credit card, unless you have one already in which case you can skip ahead to the next step. Then you must get a Petro-Points card and then login to your RBC account and link the two cards to one another. After that, once you pay for your gas at a Petro-Canada location you'll be able to save 3 cents per litre!
BMO Bank of Montreal:
This is a relatively straight forward offer that just about anyone could get behind, as it's literally free money. Right now until April 3, 2018, when you open up a new BMO checking account and make a deposit, set up a recurring direct deposit and have at least one transaction on the account, you can receive a free $100 cash bonusexclusions to this offer. There are some , which you can read more about here, but for the most part this offer is great, even if you don't intend on keeping the account open after receiving the bonus.
CIBC:
This offer would be for the more business savvy banker, as right now when you open a CIBC eAdvantage Savings Account you can earn 2.30% interest on new deposits. Plus, you'll also have free online, mobile, telephone and CIBC transfers. The only catch to this offer is that you must have a balance of $5,000 to qualify for the account. But apart from that, it's rather easy to earn money off your savings!