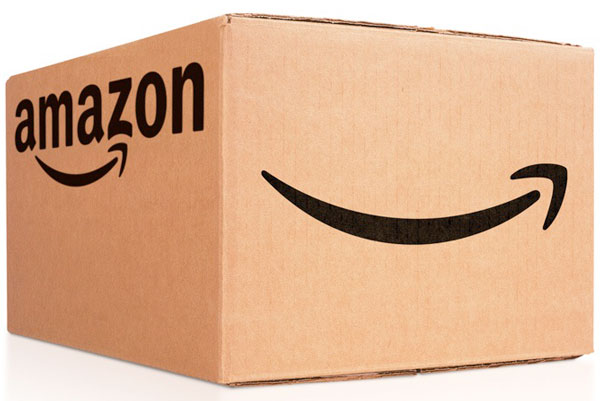 Amazon Canada is well known for delivering hot deals on everything from protein powder to best-selling books. But what you may not realize is that Amazon also offers a number of FREE services in addition to these steep discounts. Yes, you heard correctly. FREE.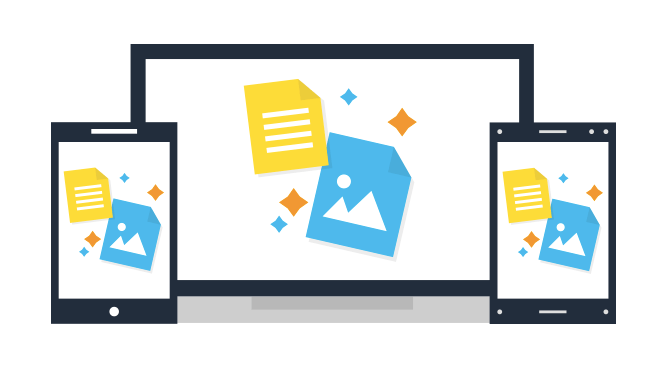 One of the best and most relevant free services offered by Amazon that I think all of us could appreciate is the free unlimited cloud storage available through Amazon Drive. Through this service, you can upload as many photos as your heart desires through Amazon Prime Photos and you can access them from anywhere that you have internet access!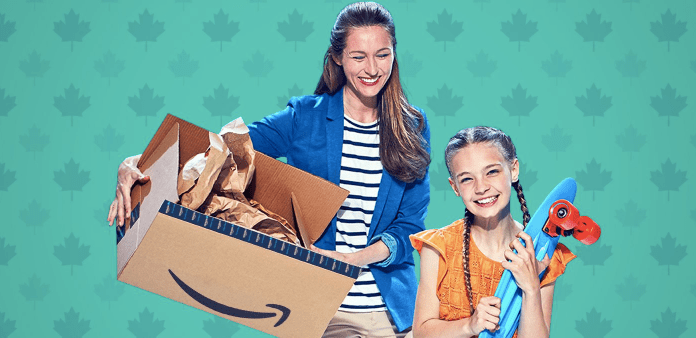 Amazon Prime isn't what we would classify as a 'free' service, as it runs at $79 for a year, but you can receive your first 30 days of Amazon Prime for free. Plus, if you do choose to continue with the annual service, then you'll be able to cash-in on a bunch of amazing perks. These include, but are not limited to: free two-day shipping, access to Amazon Prime shows, access to Amazon prime music, plus much more!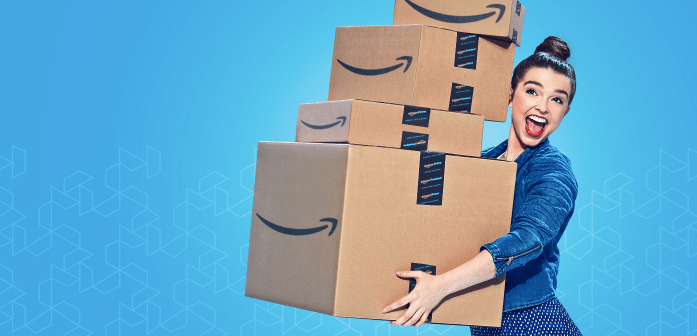 Similar to the Amazon Prime offer, the Amazon Prime Student offer will give you all of the perks of having an Amazon Prime membership, but you can actually receive the offer for FREE for six months rather than just 30 days. The best part about this offer? After the six-month trial period ends, you'll be able to opt-in to the Amazon Prime membership at 50% off the usual annual rate.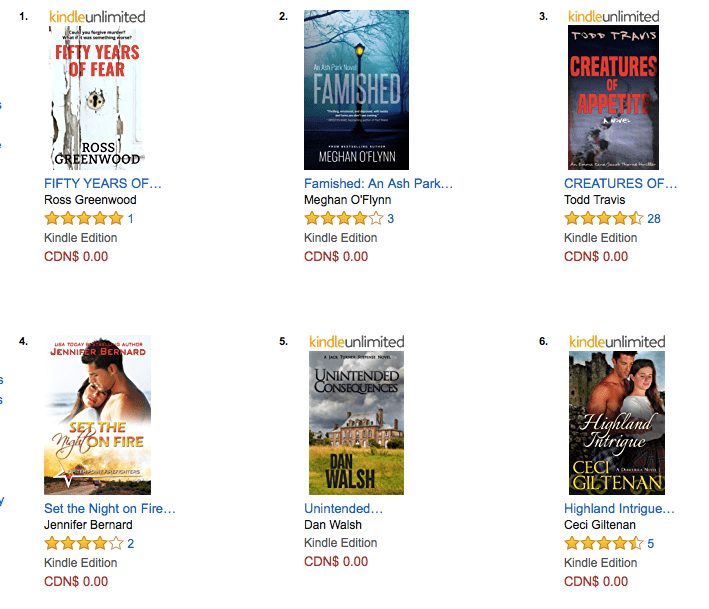 If you download the Kindle Reading App for free onto your preferred reading device, or if you have a Kindle, then you'll enjoy hearing about this bookish offer from Amazon. Within their eBook library, there are hundreds of ebooks available to be downloaded for FREE.

For those of you who aren't diehard fans of the iPhone, then you'll be pleased to hear that Amazon Canada is catering to your phone preferences, as they have quite literally thousands of free apps for Android.
There are also free music streaming apps that you can download from Amazon, in addition to free gaming apps.
Amazon Canada also offers FREE shipping on all orders that are $35 or more.