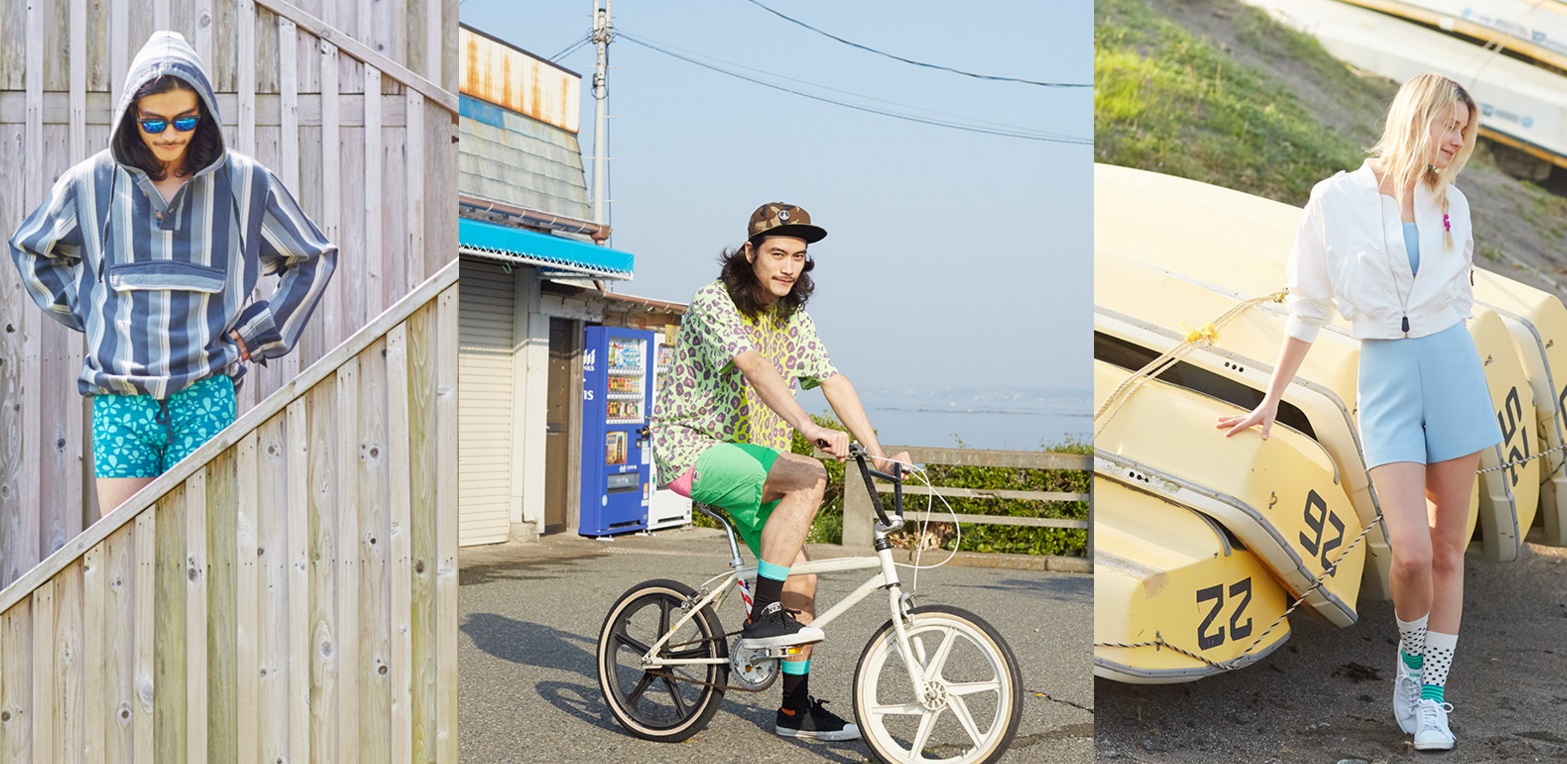 Add some fun to your wardrobe with HS Sweden Canada. Socks, undergarments, and sleepwear no longer have to be boring when you shop with HS Sweden, Shop now until May 31, 2016, and you can receive 15% off your entire purchase when you use promo code HAPPYSS16 at checkout. This deal is only applicable on regular price merchandise, limited editions excluded.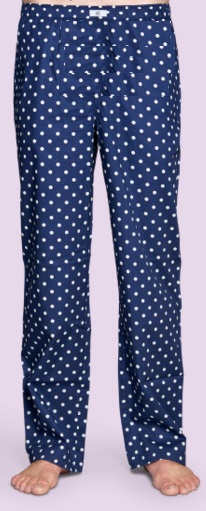 These Dot Lounge pants are perfect for lounging at home or take a walk down the beach house.. These lounge pants have small dots all over in vivid blue ground color. This pair of unisex pants is made from 100 percent cotton for lasting comfort you can wear all day or all night. These pant would normally be $40, enter promo code HAPPYSS16, and get these pants for just $34!
HS Sweden Canada offers free shipping on orders over $65.