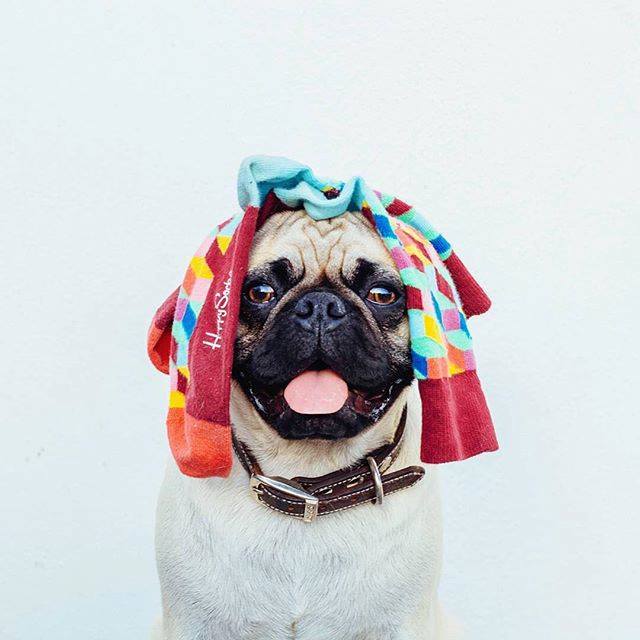 HSSweden Canada is having a limited time offer where you can get FREE shipping on your entire order with no minimum purchase requirement! This offer ends until August 29, 2016. This is a fantastic time to check out the sale items where you can save up to 43% off the regular price.
Check out the women's sale items! On the left and right you can save 30% off the Dot Women's Briefs and the Optic Women's Briefs, get them for $9.80 (was $14). In the middle, you can save 42% off the Paisley Women's Briefs and pay only $7 (was $12). All of these items come with FREE shipping!
HSSweden Canada has FREE shipping for a limited time.
Click here to shop at HSSweden Canada.